Pennsylvania Congressional district boundaries made headlines in 2018 following a lawsuit alleging they were gerrymandered, giving Republican candidates an advantage in elections.
The Pennsylvania Supreme Court agreed and ruled the districts were so gerrymandered that they were unconstitutional.
Lawmakers, with Republicans in the majority, and Democratic Gov. Tom Wolf were given three weeks to submit new maps. The Court rejected those maps and adopted a map of their own.
Republicans attempted to stop the Court's map but were unsuccessful and the Pennsylvania Supreme Court map was the one that Congressional candidates ultimately ran on in the midterm election.
Early in 2019, Governor Wolf signed an executive order creating a commission to explore ways Pennsylvania could curb gerrymandering and make redistricting fairer in the future.
The bipartisan Pennsylvania Redistricting Reform Commission released a final report recently with recommendations to improve the process and find consensus in redistricting. The commission's report is available here.
Appearing on Thursday's Smart Talk to discuss the commission's findings is David Thornburgh, Redistricting Reform Commission and President and CEO, Committee of Seventy.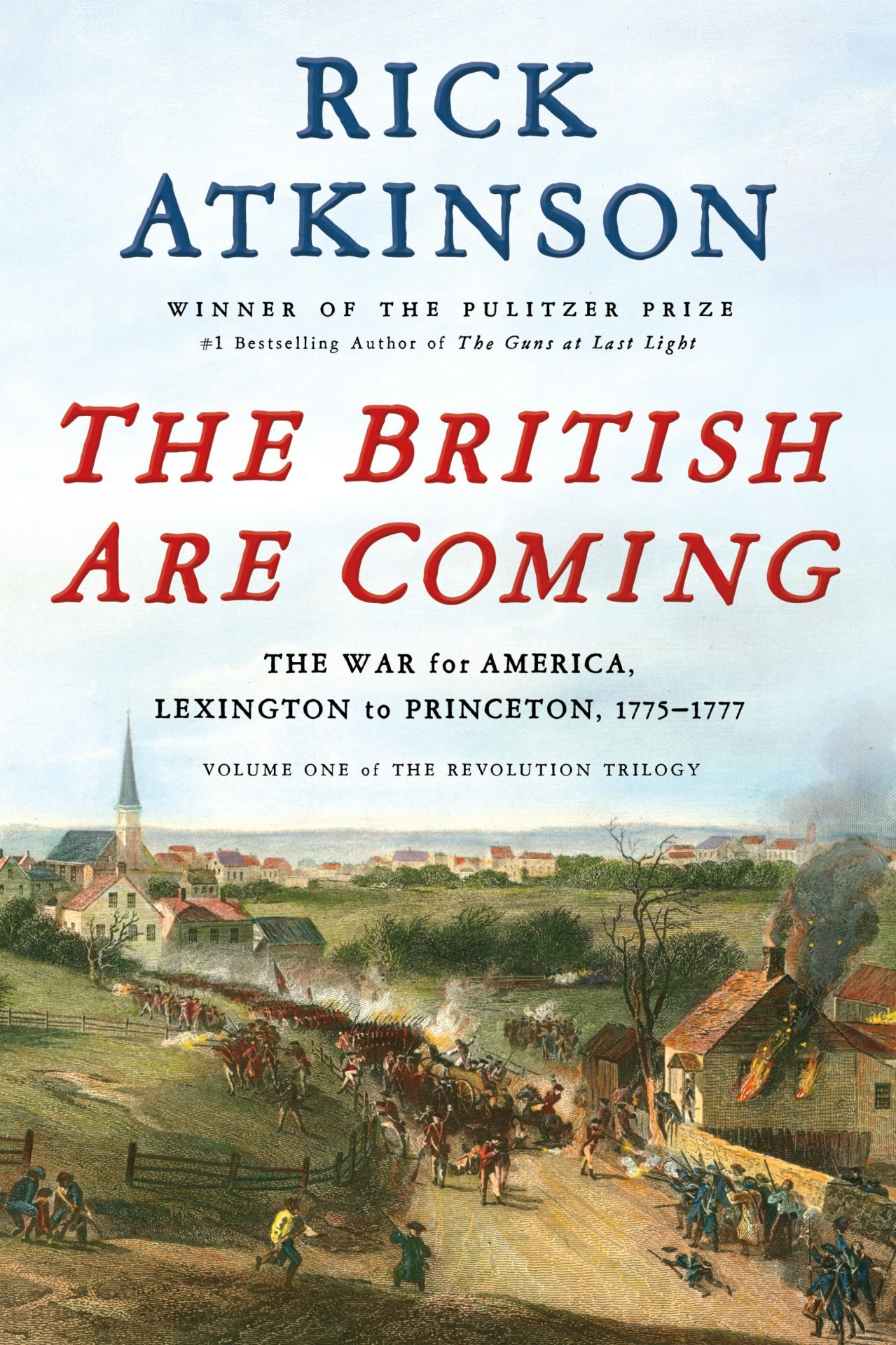 Also, The British are Coming: The War for America, Lexington to Princeton, 1775-1777 recounts the first 21 months of America's violent war for independence. From the battles at Lexington and Concord in spring 1775 to those at Trenton and Princeton in winter of 1776-1777. The story is told from the British perspective, as American militiamen and the Continental Army take on the world's toughest military force.
Joining us on Thursday's Smart Talk to talk about the first book in the Revolution Trilogy is Pulitzer Prize winning author Rick Atkinson. He is also the author of the Liberation Trilogy—An Army at Dawn (winner of the Pulitzer Prize for history), The Day of Battle, and The Guns at Last Light, among others.
Podcast: Play in new window | Download
Subscribe: Apple Podcasts | Android | RSS