Today on Smart Talk we're talking about judicial selection, racial bias in policing, legislative oversights and voting machines.
First up, we have Republican state Representative Russ Diamond of Lebanon County who is sponsoring a bill that would elect judges by region, instead of statewide. We'll also hear from Democratic state Senator Vince Hughes of Montgomery and Philadelphia counties, who is not a big fan of that idea.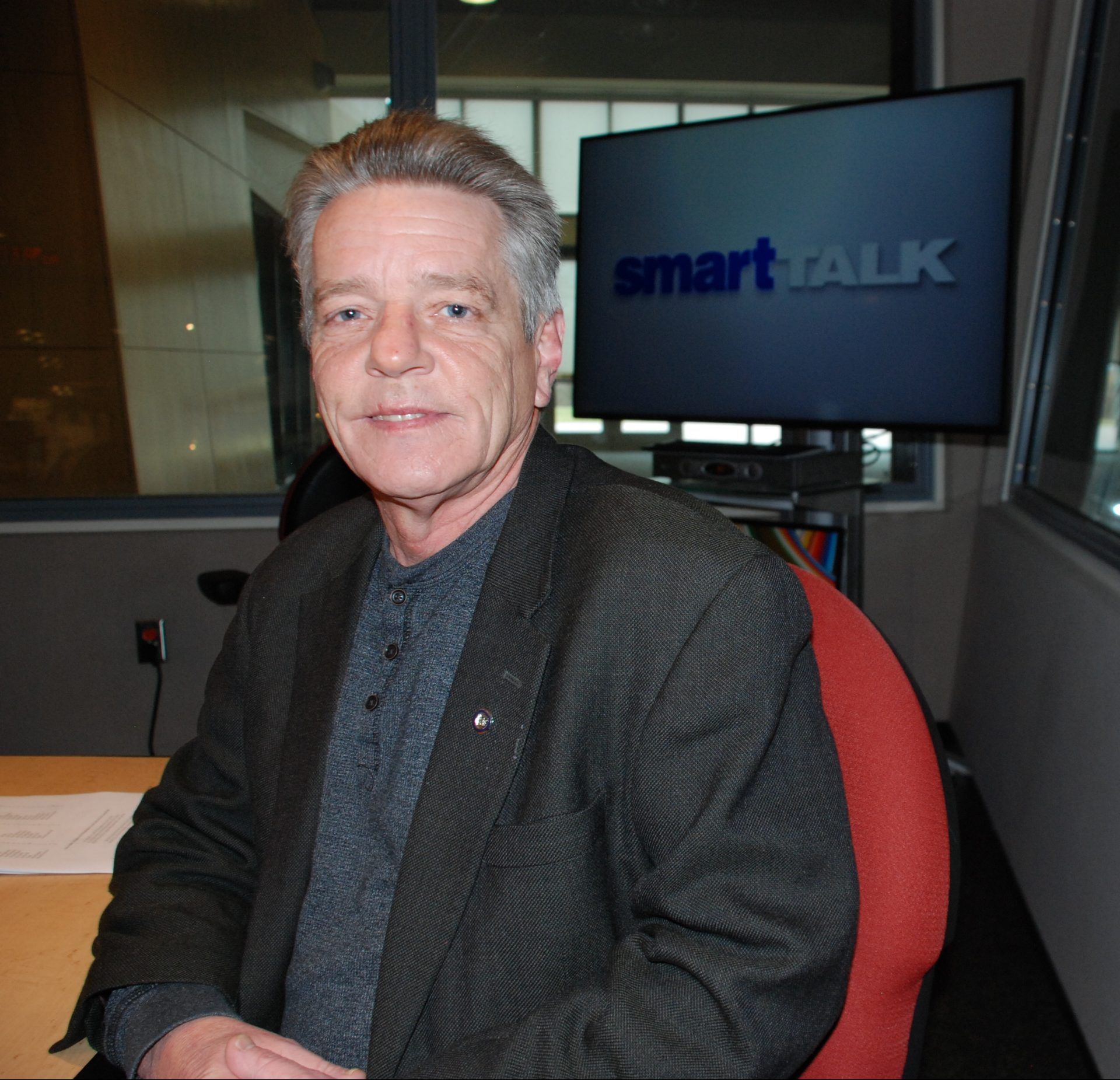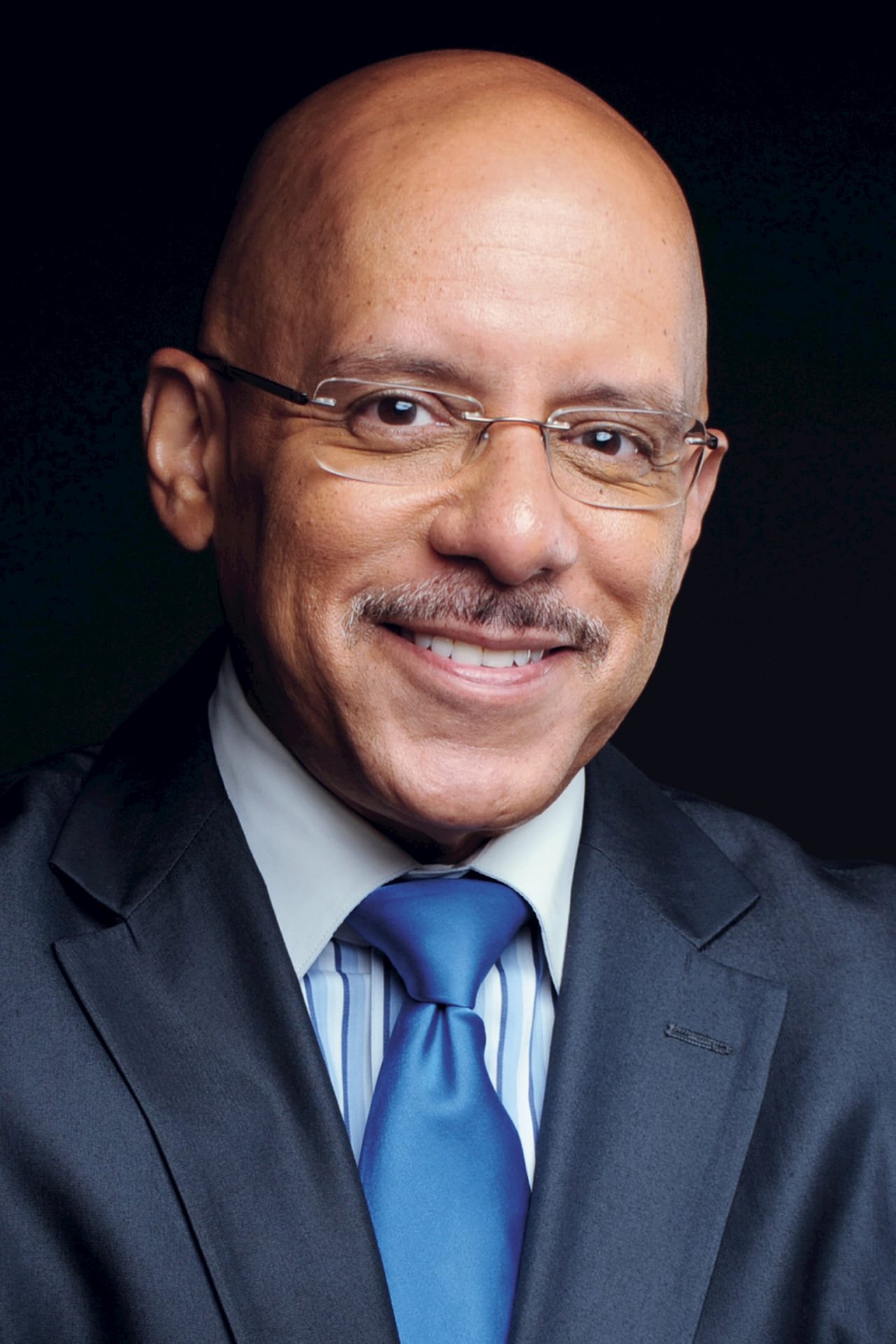 Then we'll hear from Spotlight PA investigative reporters Dan Simmons-Ritchie and Matt McKinney on two of their recent stories. Simmons-Ritchie looked into evidence of potential racial bias among state police officers, and asked the state police why they're not tracking certain data on race. And McKinney investigated why the state Inspector General's office bought a ton of guns, but can't use them.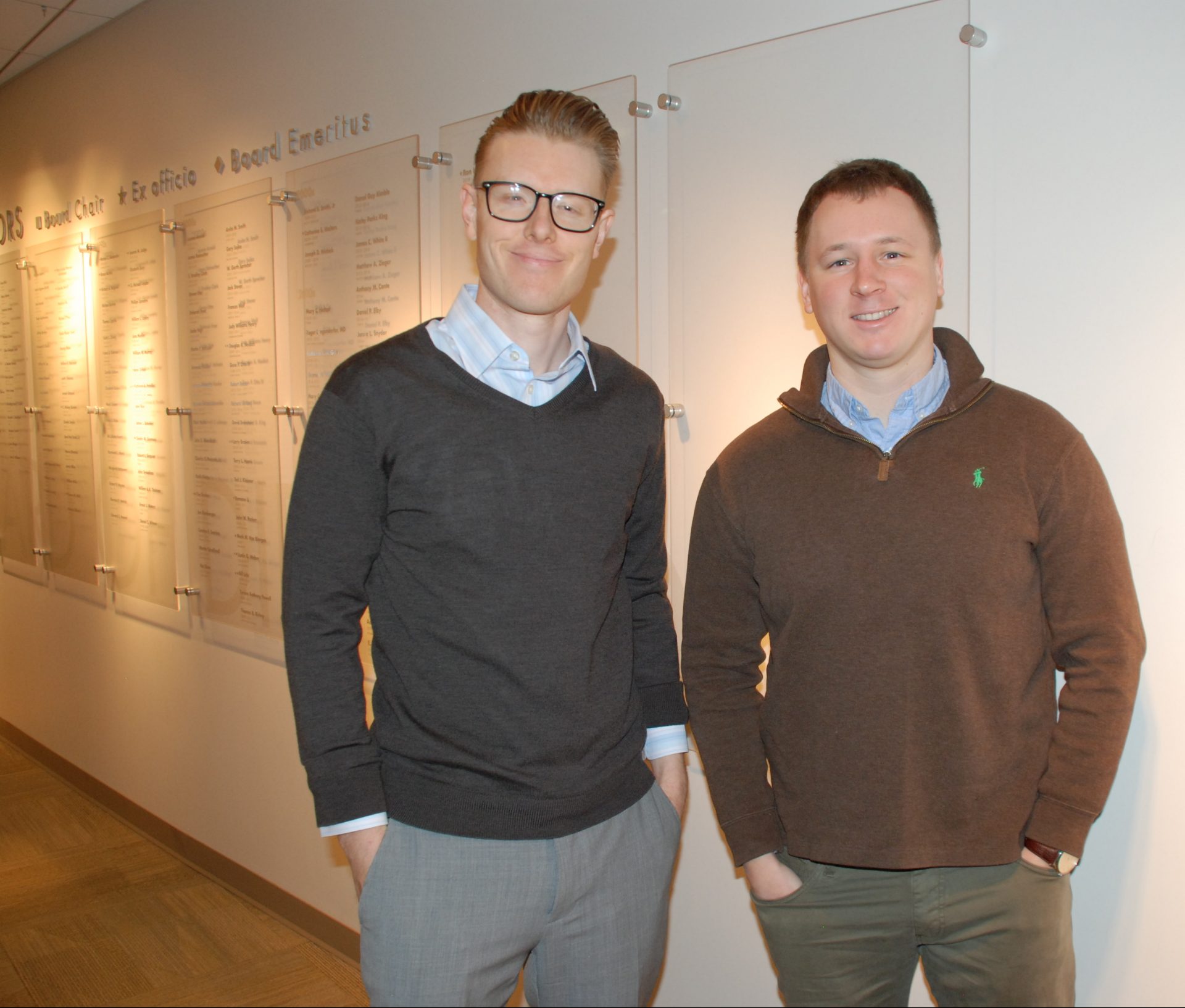 Finally, PA Post reporter Emily Previti explains why she's been closely watching two court battles over voting machines—and why the machines in three counties are in legal limbo just a few months before the presidential primary.
Podcast: Play in new window | Download
Subscribe: RSS