October is Domestic Violence Awareness Month, an opportunity to gain a greater understanding of abuse and how to prevent it from happening.
More than 1,600 Pennsylvanians have died from domestic violence in the last decade, and last year alone there were 123 victims in Pennsylvania. Sixty-seven percent of those victims were killed by a current or former intimate partner and most often a firearm were used. Domestic violence affects all areas of society — men, women and children, young and mature, all races and socio-economic groups, but women make up a disproportionately higher number of victims.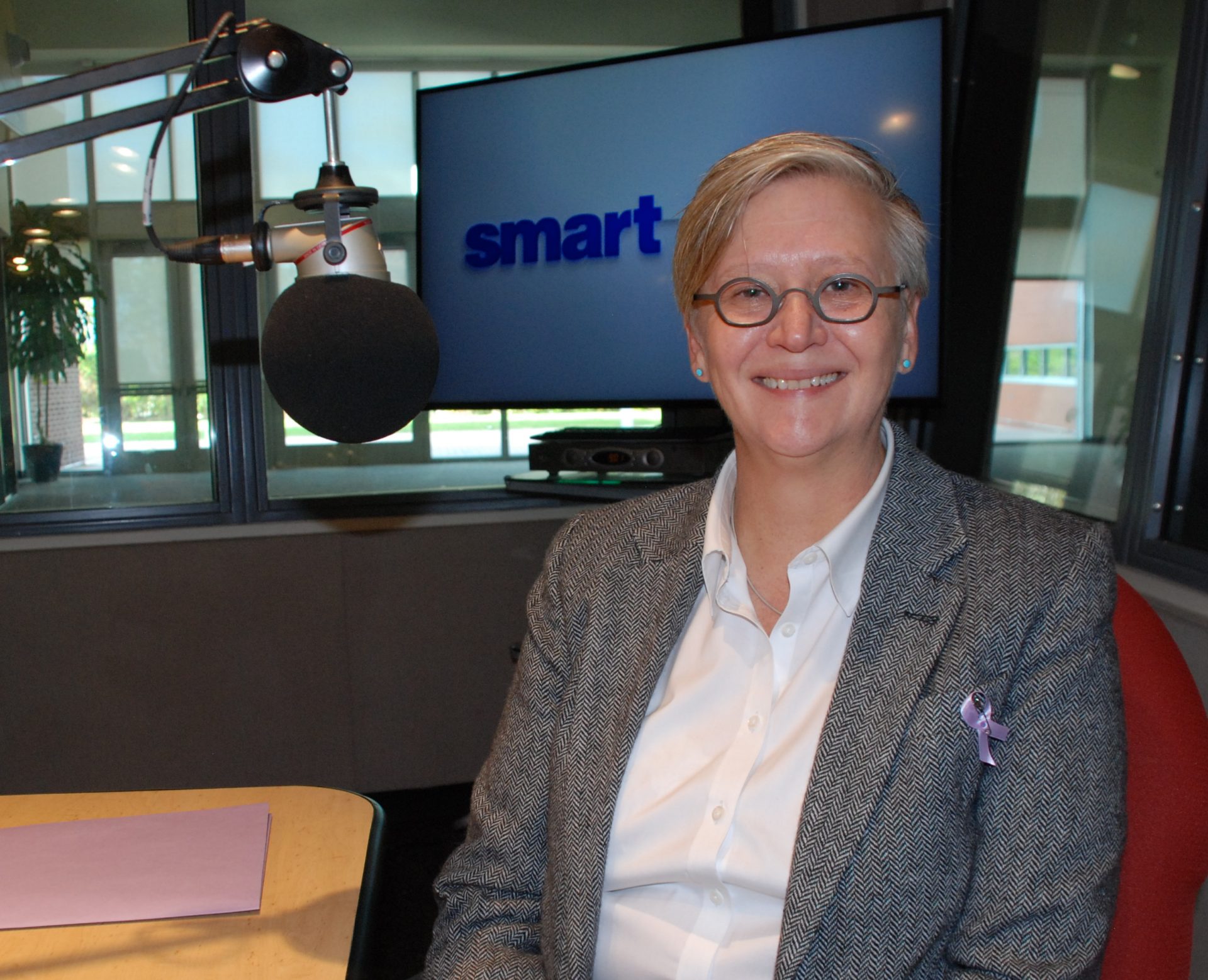 Preventing domestic violence before it occurs means taking a multi-tracked approach. This includes engaging men and boys in the problem and creating "safe communities" on college campus's and in faith-based organizations, for example.
Appearing on Smart Talk to discuss tackling the problem of domestic violence in Pennsylvania is Susan Higgenbotham, CEO of the Pennsylvania Coalition Against Domestic Violence.
Also, as part of the 2017 federal tax overhaul, federal lawmakers created tax incentives called opportunity zones. The goal of the zones is to spur investment in distressed communities.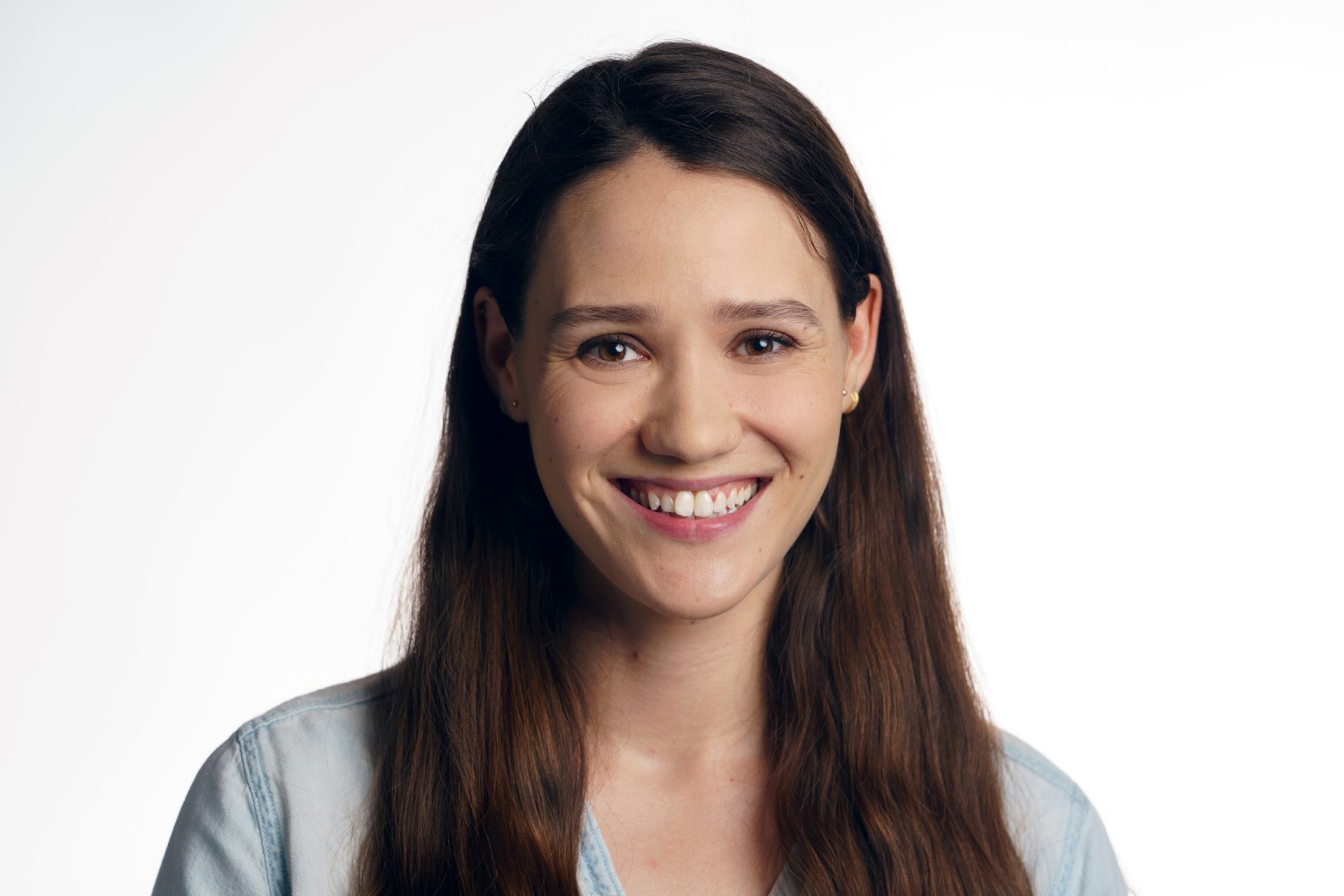 The premise is that individuals and businesses can defer and reduce their capital gains taxes by putting their profits or other investments toward projects, properties and businesses in certain low-income U.S. census tracts. About 300 places were designated as opportunity zones in Pennsylvania by the Wolf Administration.
Communities are optimistic about the program, but are the opportunity zones working to create investment in communities that need it the most?
Joining us on Thursday's Smart Talk to discuss opportunity zones are two journalists who have reported on the initiative. Charlotte Keith, is with Spotlight PA, an independent, non-partisan newsroom powered by the Philadelphia Inquirer, and PA Post Reporter Ed Mahon.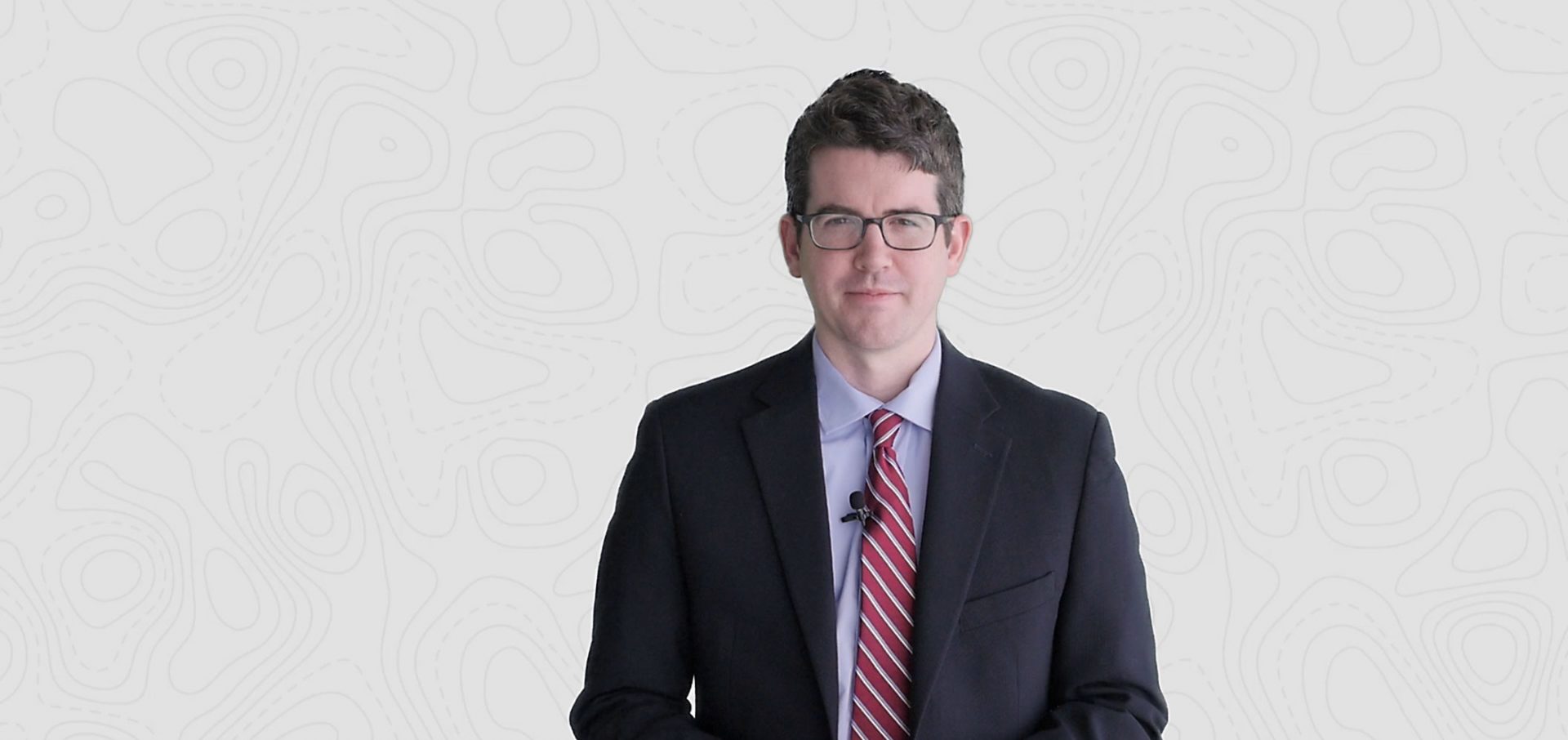 Podcast: Play in new window | Download
Subscribe: Apple Podcasts | Android | RSS