The debate over Pennsylvania school district property taxes rages on.
For years, lawmakers have proposed eliminating the property tax burden, with little success. Advocates for change say the current system places an undue burden on citizens who can least afford to pay, like seniors and those living on limited income.
Now, a new piece of legislation seeks to create a permanent fix to the funding shortfall that would be created by eliminating property taxes.
The proposal takes aim at retirement income that is not currently taxed by the state. Advocates for the plan say the current system encourages the relocation of retired people hoping to take advantage of tax savings while at the same time placing the funding burden on working people, providing them with an incentive to leave. This creates a revenue shortfall that the legislation will address.
Joining Smart Talk to talk about this most recent legislative initiative is Republican State Representative Frank Ryan of Lebanon County.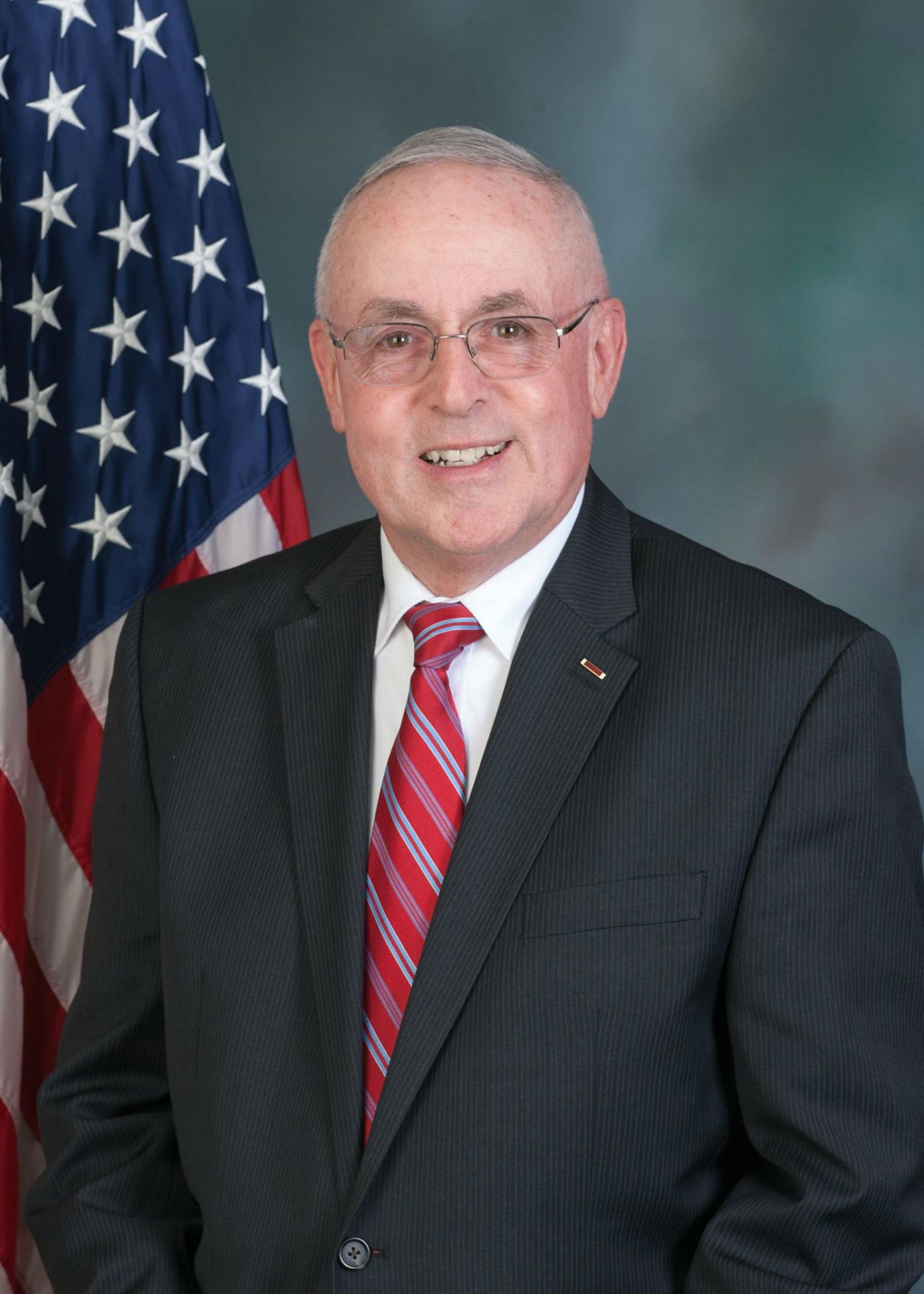 Also, area schools are open and one local agency says this is the time when both parents and school districts must take a hard look at policies and procedures designed to keep kids safe.
Back-to-school safety is more than transportation issues and facility security. It is also about knowing who has access to children and what to do if there is suspected abuse.
Appearing on Smart Talk to examine best-practice policies is Angela Liddle, CEO of the Pennsylvania Family Support Alliance.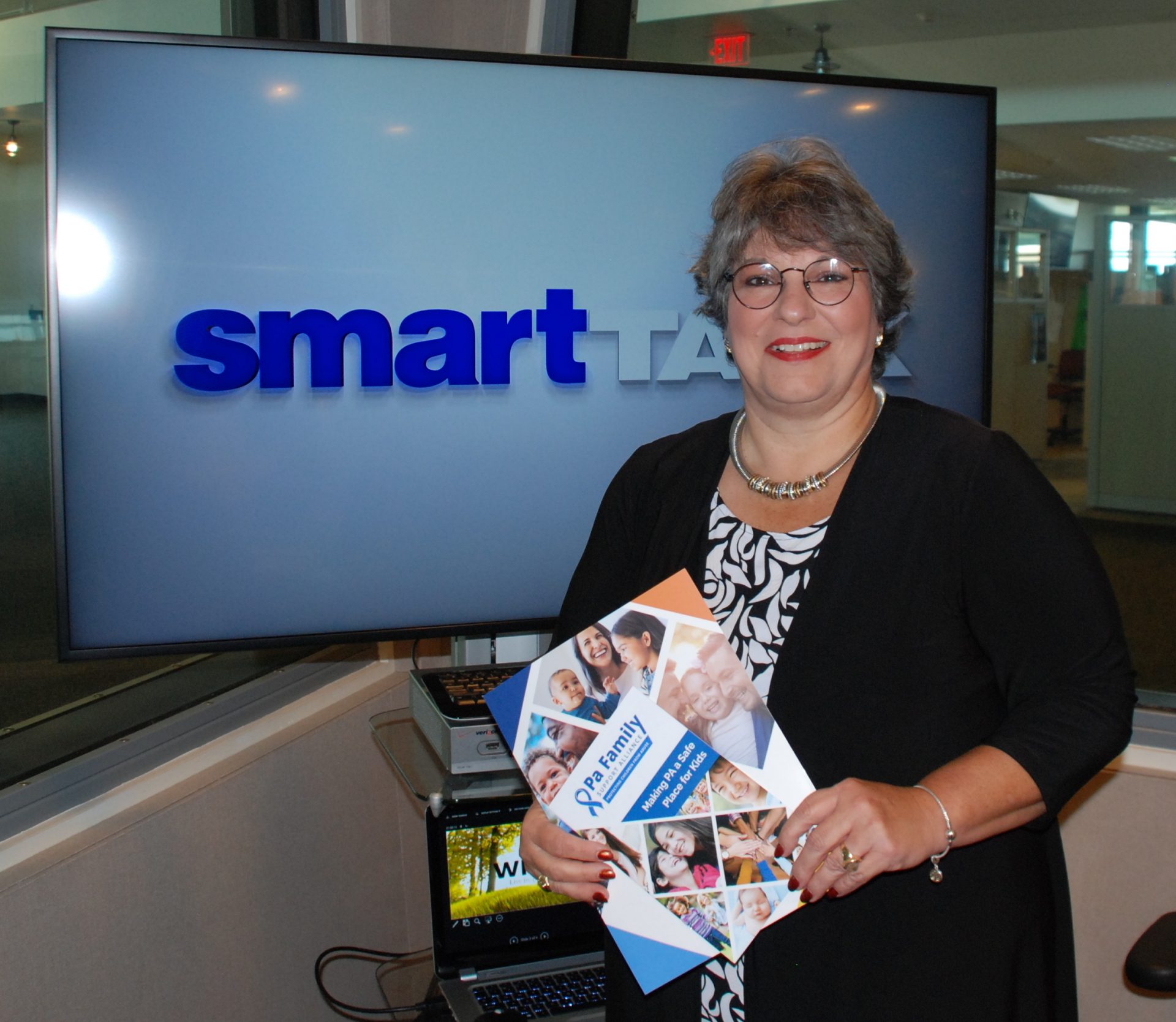 Call ChildLine 1-800-932-0313 to report suspected child abuse or general child well-being concerns.
Podcast: Play in new window | Download
Subscribe: Apple Podcasts | Android | RSS