Segment: Tracking paranormal activities Thru the Veil Investigations Services
It's Halloween and Smart Talk is getting into the spirit of the season. There are people who claim to have experienced or seen what they describe as supernatural events; things that can't be easily explained by laws of nature.
Perhaps what they've seen should be called Paranormal, or phenomena that occur outside normal experience or scientific explanation.
A mid-state team from Thru the Veil Investigations approach these events as very real phenomenon that should be investigated.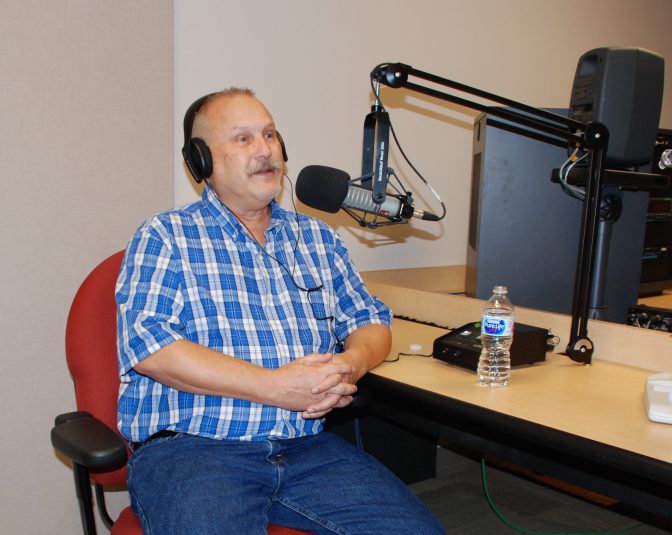 Joining Smart Talk on Thursday to provide insight to paranormal activity is Tom Shirey, a founder and lead investigator with Thru the Veil Investigations.
Jeanne Robertson has been traveling the country as a professional speaker for more than 55 years. Her unique blend of humor and life observations have earned her the title of American Humorist.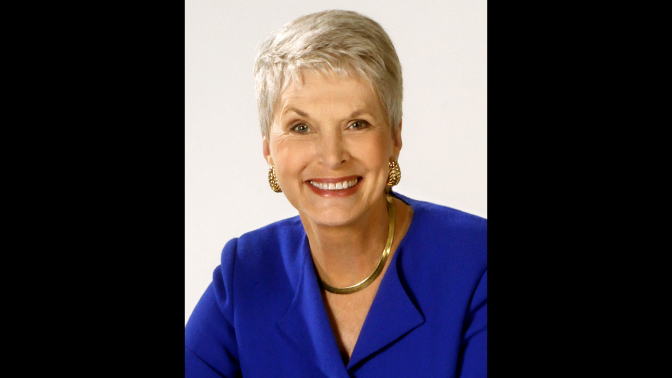 Robertson's original material is delivered with her distinctive Southern accent, which adds a polite, but satirical overtone. She is a member of the Speakers Hall of Fame and she will appear at the Shippensburg Luhrs Performing Arts Center on Friday, November 8.
Jeanne Robertson will appear on Smart Talk Thursday.
Podcast: Play in new window | Download
Subscribe: RSS