Health officials across the country are sounding the alarm over E-cigarette use, which is also known as vaping.
Seventeen people across the state are believed to have "lung diseases associated with vaping," according to the Pennsylvania Department of Health. Nationwide, the CDC reports six deaths and more than 450 cases of the disease.
The department is looking into another 20 cases that may also be tied to the electronic tobacco-and cannabis delivery systems.
What is causing the apparent increase in lung disease?
Appearing on Smart Talk to discuss the Pennsylvania Department of Health's investigation is WITF Transforming Health reporter Brett Sholtis.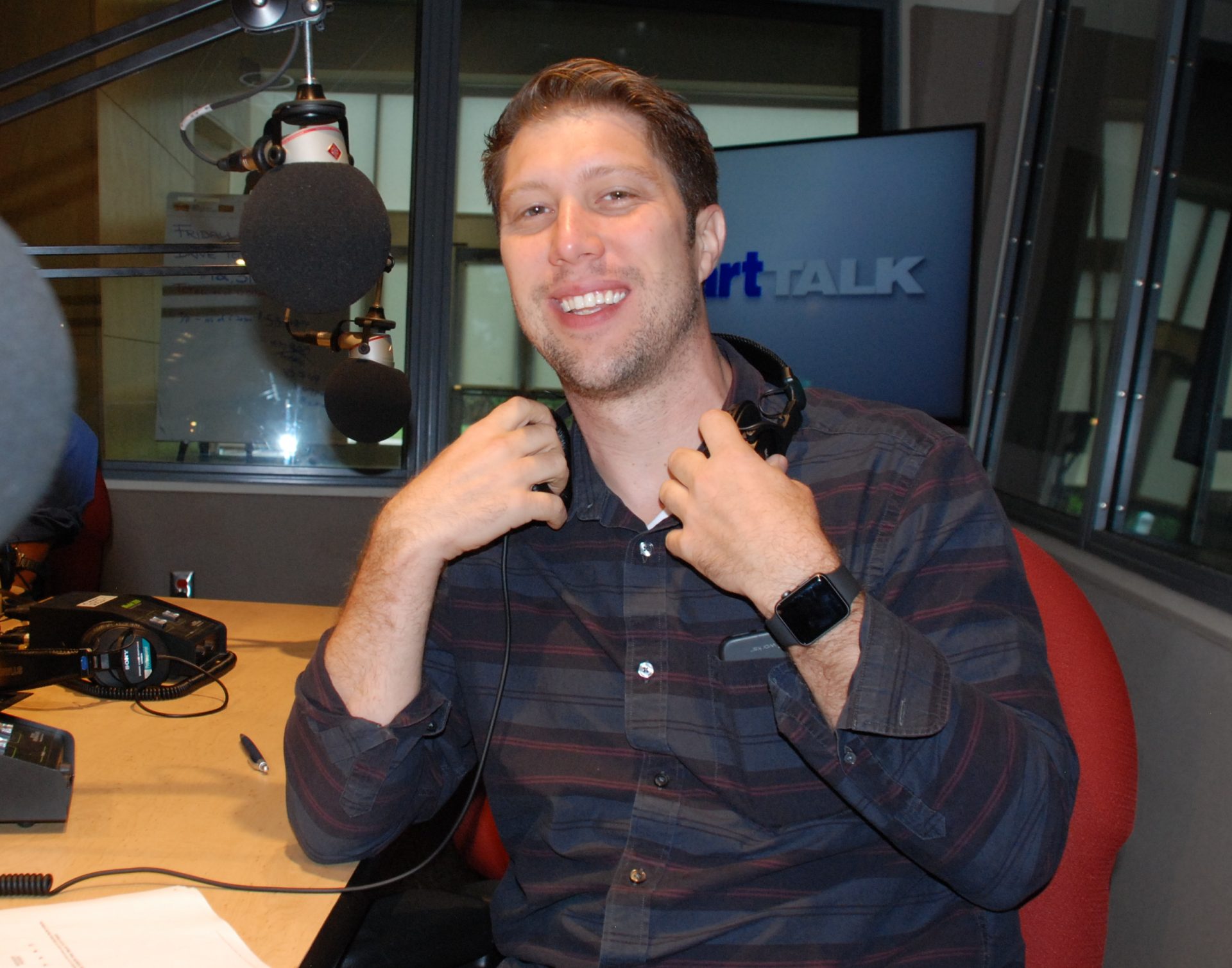 Also, in 1953, a group of parents decided they wanted a better life for their intellectual and developmental challenged family members. The Arc of Dauphin County was born and has thrived for over 65 years in the Central Pennsylvania area.
The non-profit advocates for people with disabilities, consults for their employment needs, and provides programs to improve quality of life
For the entire month of October, artwork created by clients from The Arc of Dauphin County will be on exhibit at the WITF's Public Media Center in Harrisburg Art in the Atrium showcase.
Joining Smart Talk to discuss the importance The Arc of Dauphin County plays in our community is the Education and Community Advocate, Kathy Gingerich, and the Director of Consumer Programs, Ken Seeger.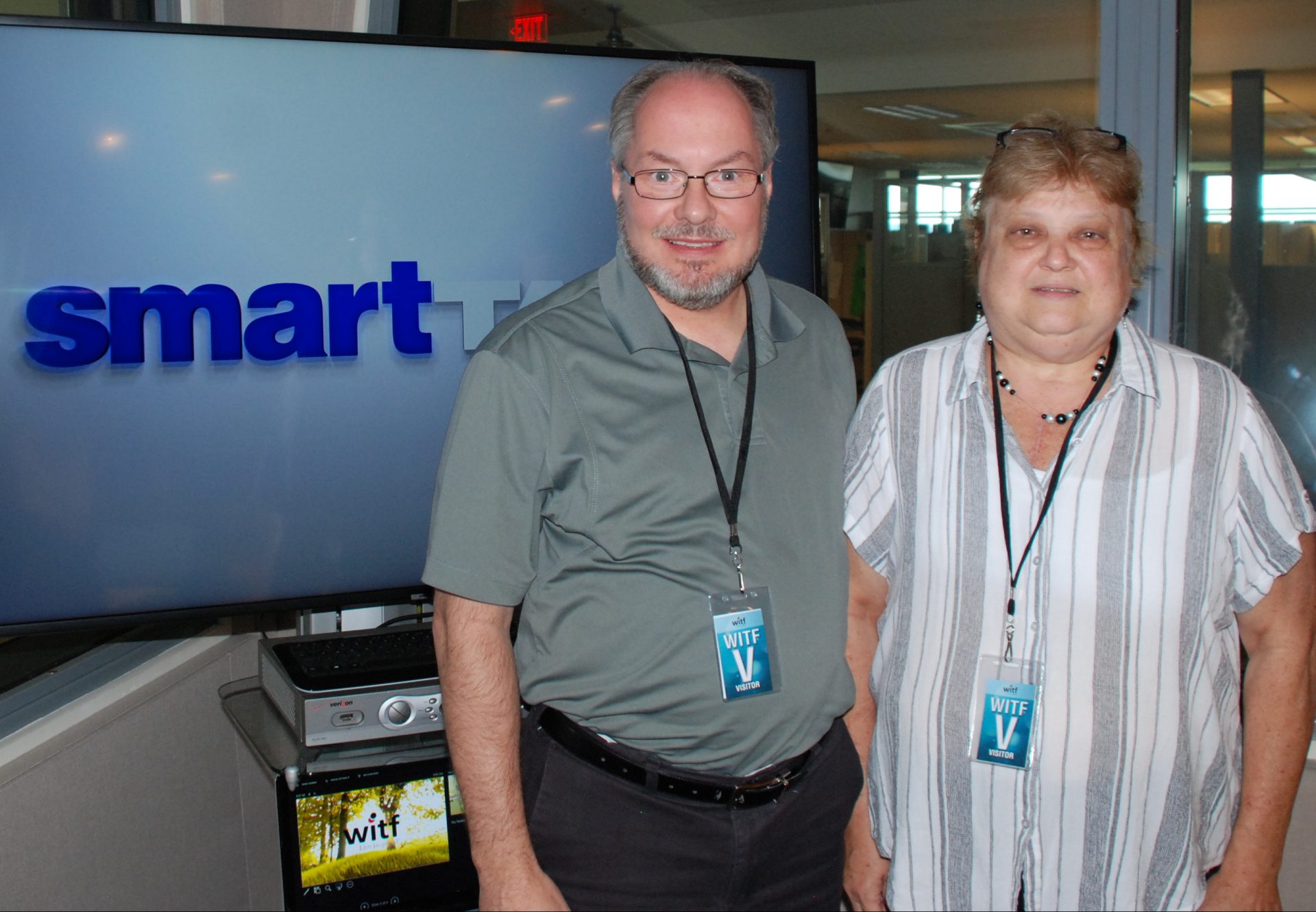 Podcast: Play in new window | Download
Subscribe: Apple Podcasts | Android | RSS