Firefighting is expensive.
There are recruiting costs, recurring training, and expensive equipment to purchase and maintain.
Forecasting those costs is especially difficult because firefighters don't only respond to fire alarms or battle blazes. Many departments also respond to calls for emergency medical services in their areas.
In Pennsylvania, more than 96% of registered fire departments are manned by volunteers. Managing a volunteer fire department is an exercise in doing a lot with very little funding. As costs rise, their fundraising efforts must, as well.
There is new legislation in the works that would allow volunteer fire companies to bill for the cost of their emergency response.
The bill would allow local departments to seek compensation from the insurance companies who provide policy coverage for the buildings or vehicles involved in the emergency call.
Not everyone agrees that billing insurance providers is the right answer, or that this bill solves recurring funding problems. Opponents say that most policies don't cover the cost of fire response and the bill's language must be clarified.
Appearing on Smart Talk to discuss the legislation and potential pitfalls are Republican State Representative Cris Dush of Jefferson County and Sam Marshall, President and CEO of the Insurance Federation of Pennsylvania.
Also, Pennysylvania planned to expand gambling in the state by auctioning 10 additional mini casino licenses. Only five of them have been sold to date.
Joining Smart Talk to discuss the impact this may have on the state budget is PaPost reporter Ed Mahon.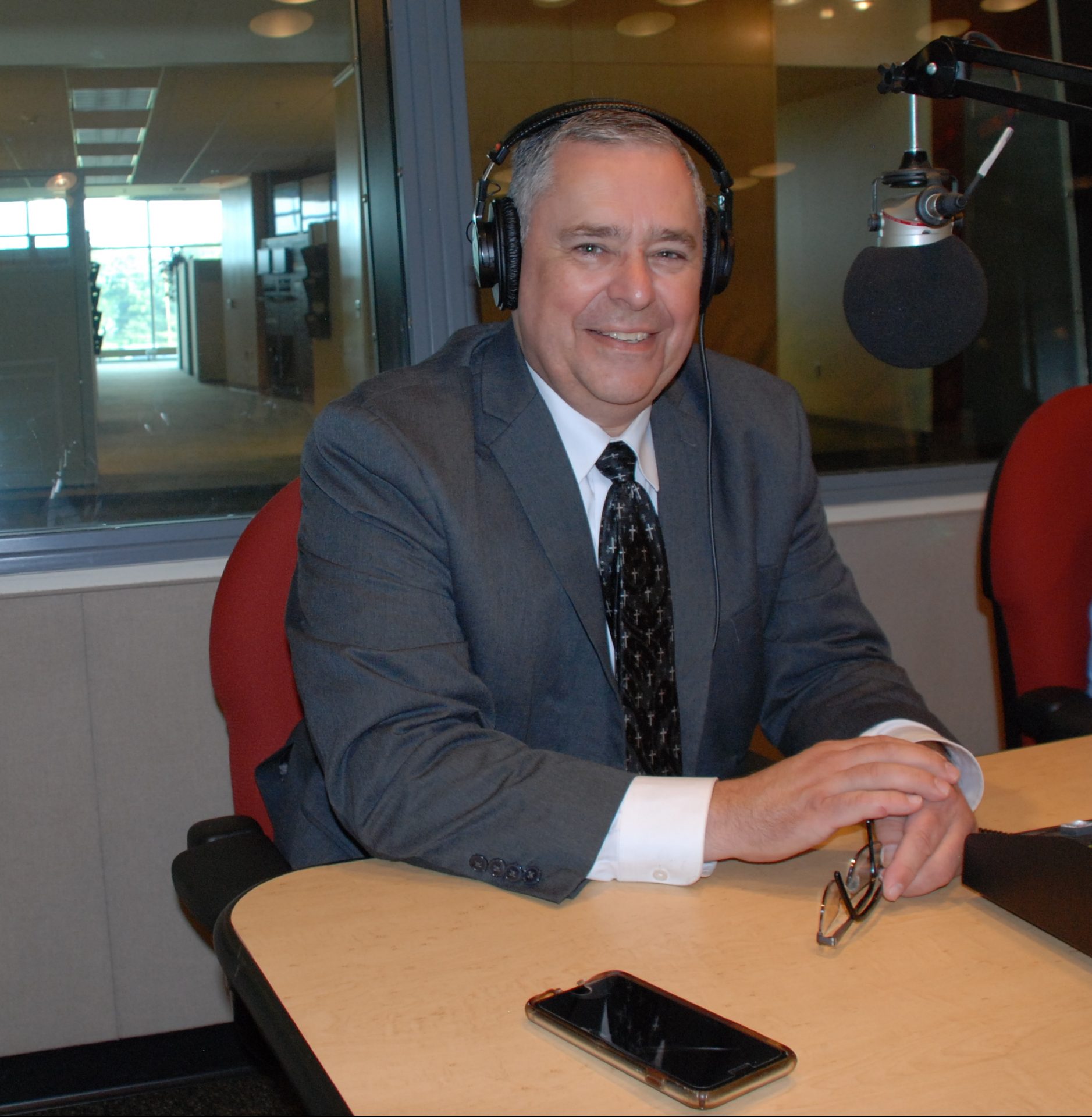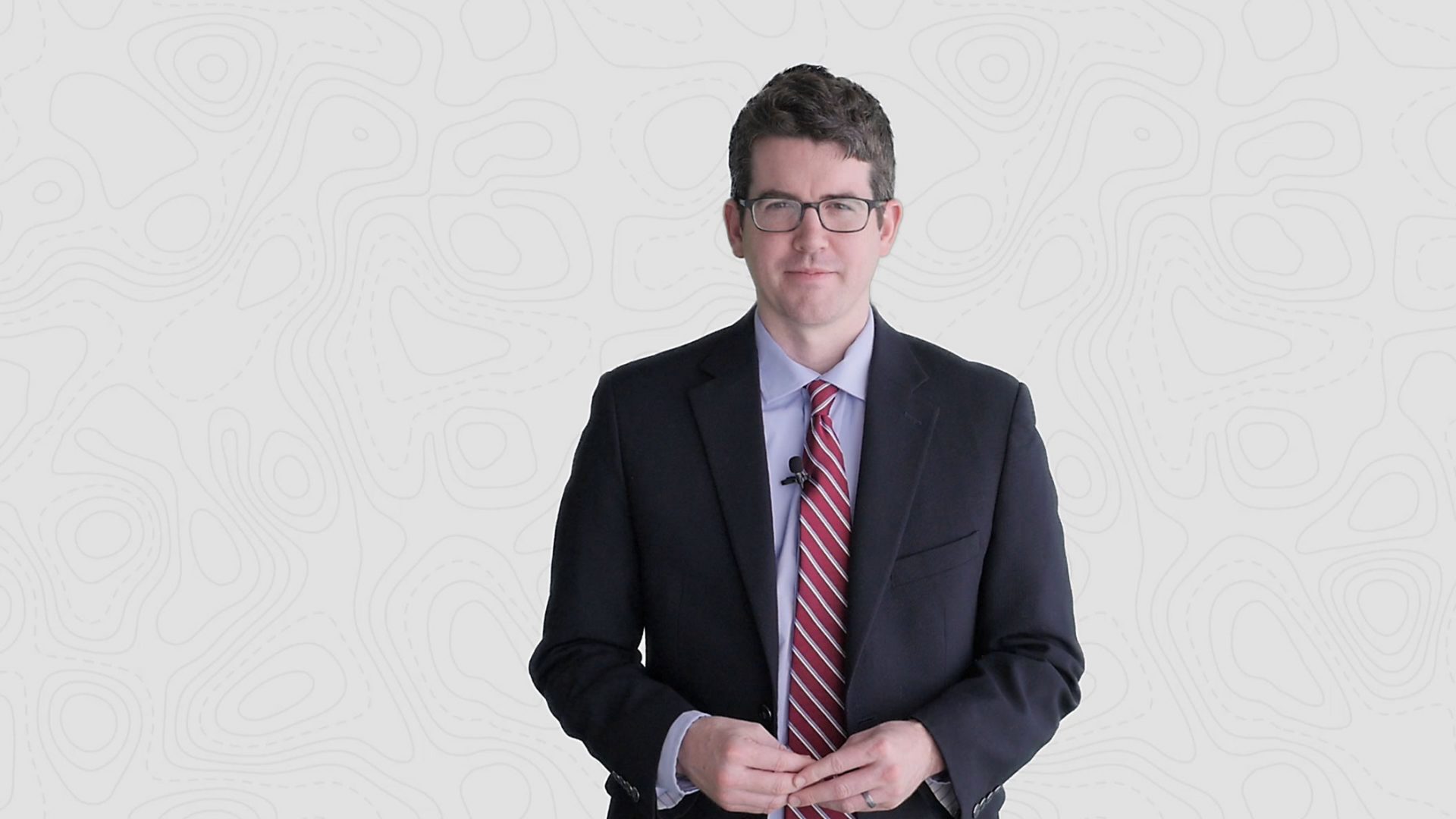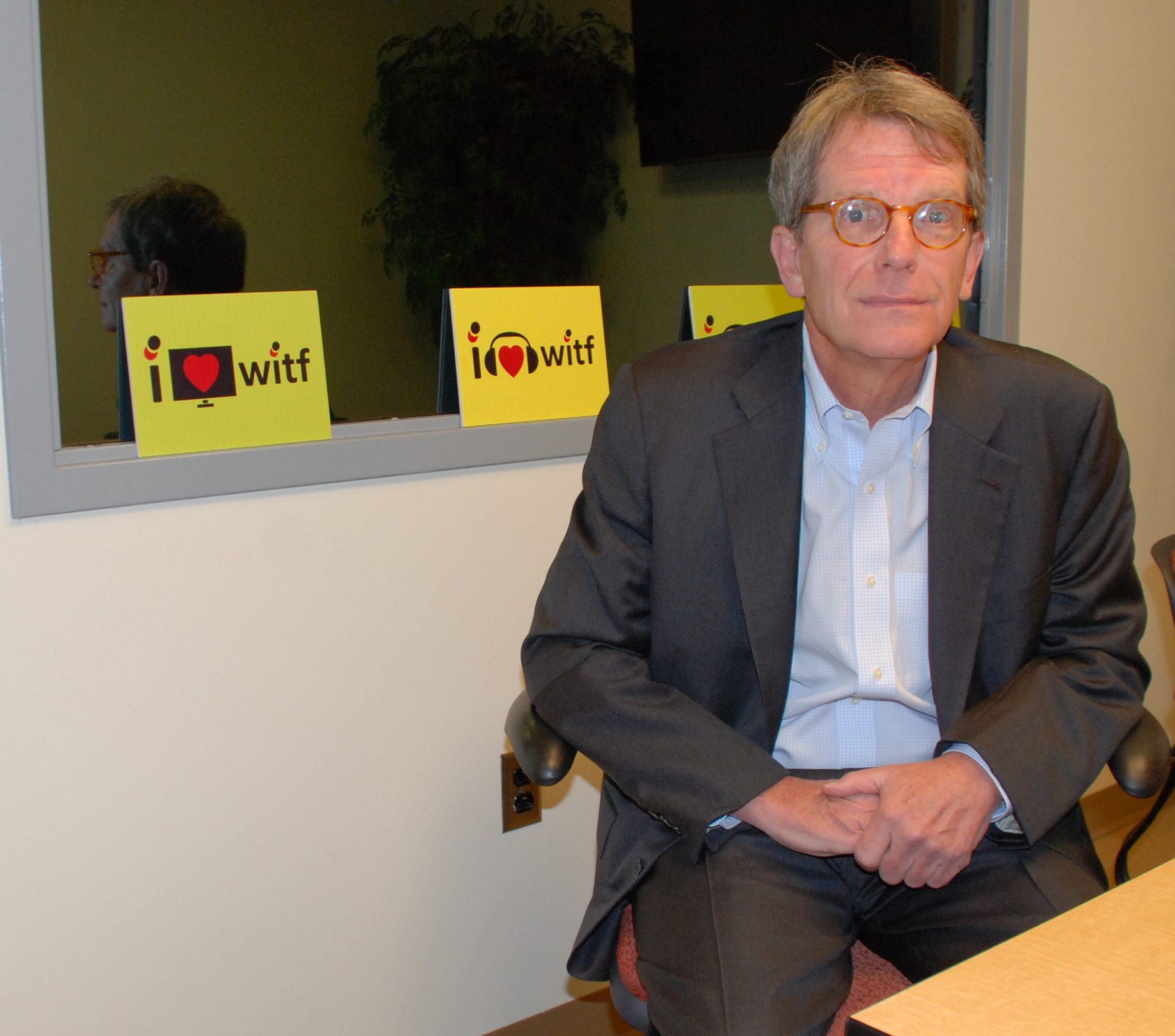 Podcast: Play in new window | Download
Subscribe: Apple Podcasts | Android | RSS