Last year, Lancaster County became one of the first counties in central Pennsylvania to limit what waste materials could be recycled to plastic bottles, metal cans, glass jars and bottles and corrugated cardboard. It came in response to China deciding to stop accepting recyclables from the U.S. creating an overabundance of recyclables in this country.
At the same time, the Lancaster County Solid Waste Management Authority began an education campaign encouraging consumers to put items in recycling bins that can be recycled and not what are referred to as contaminants like newspapers, junk mail or non-corrugated boxes.
A year later, too many contaminants are still going into recycling bins and it is costing more money to recycle.
Kathryn Sandoe, Chief Commercial Officer for the Lancaster County Solid Waste Management Authority is on Monday's Smart Talk to discuss today's recycling.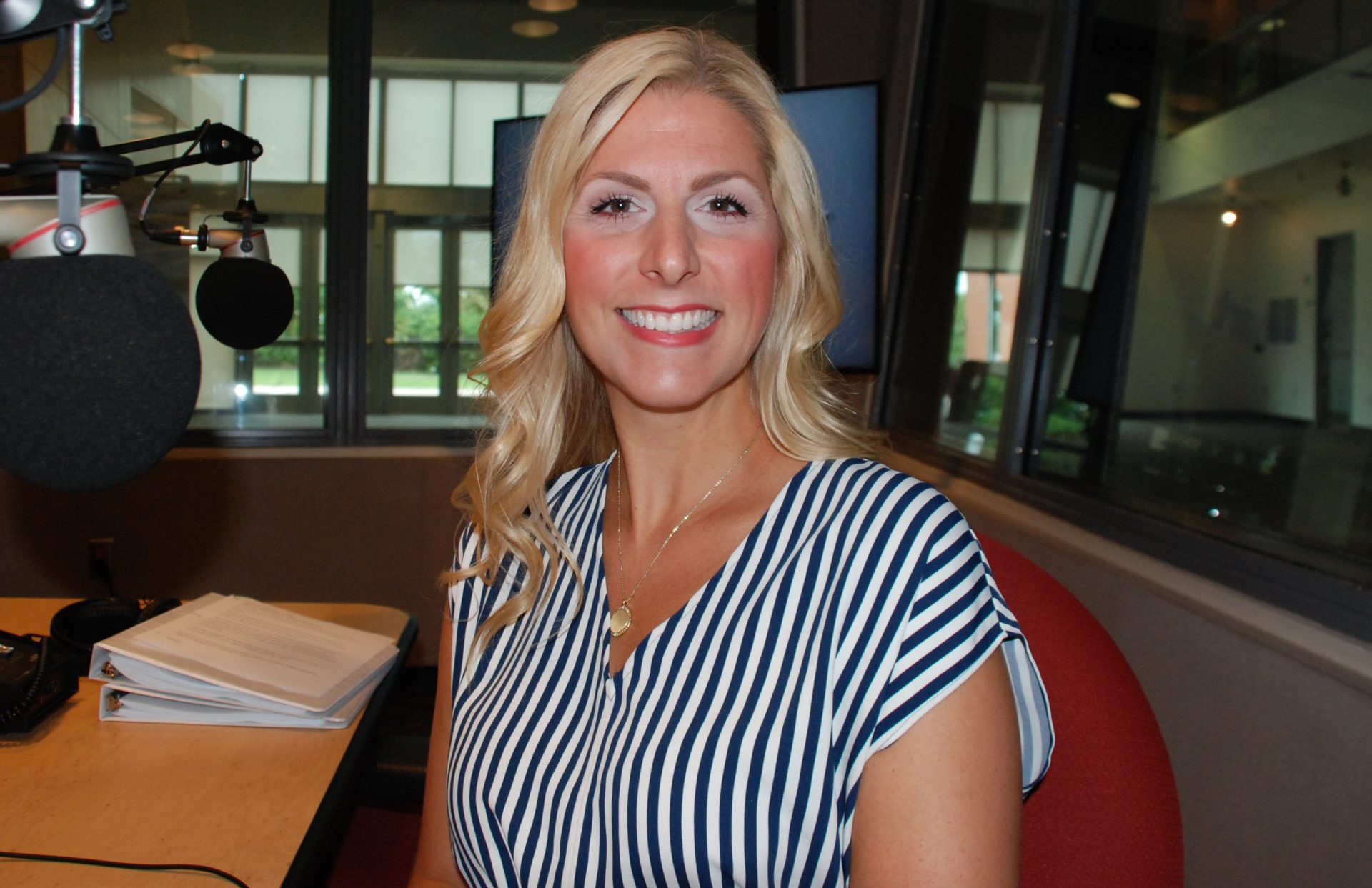 Also, the Hatfields and McCoys had the most famous family conflict in American history on the border of West Virginia and Kentucky in the late 1800s. But there are myths surrounding the "feud" as it became known and it led to stereotypes about Appalachia that exist to this day.
The American Experience on PBS presents the documentary The Hatfields and McCoys Tuesday night (9 p.m. on WITF-TV).
The film's producer, director and writer Randall McLowery talks about the two families and a changing America on Monday's Smart Talk.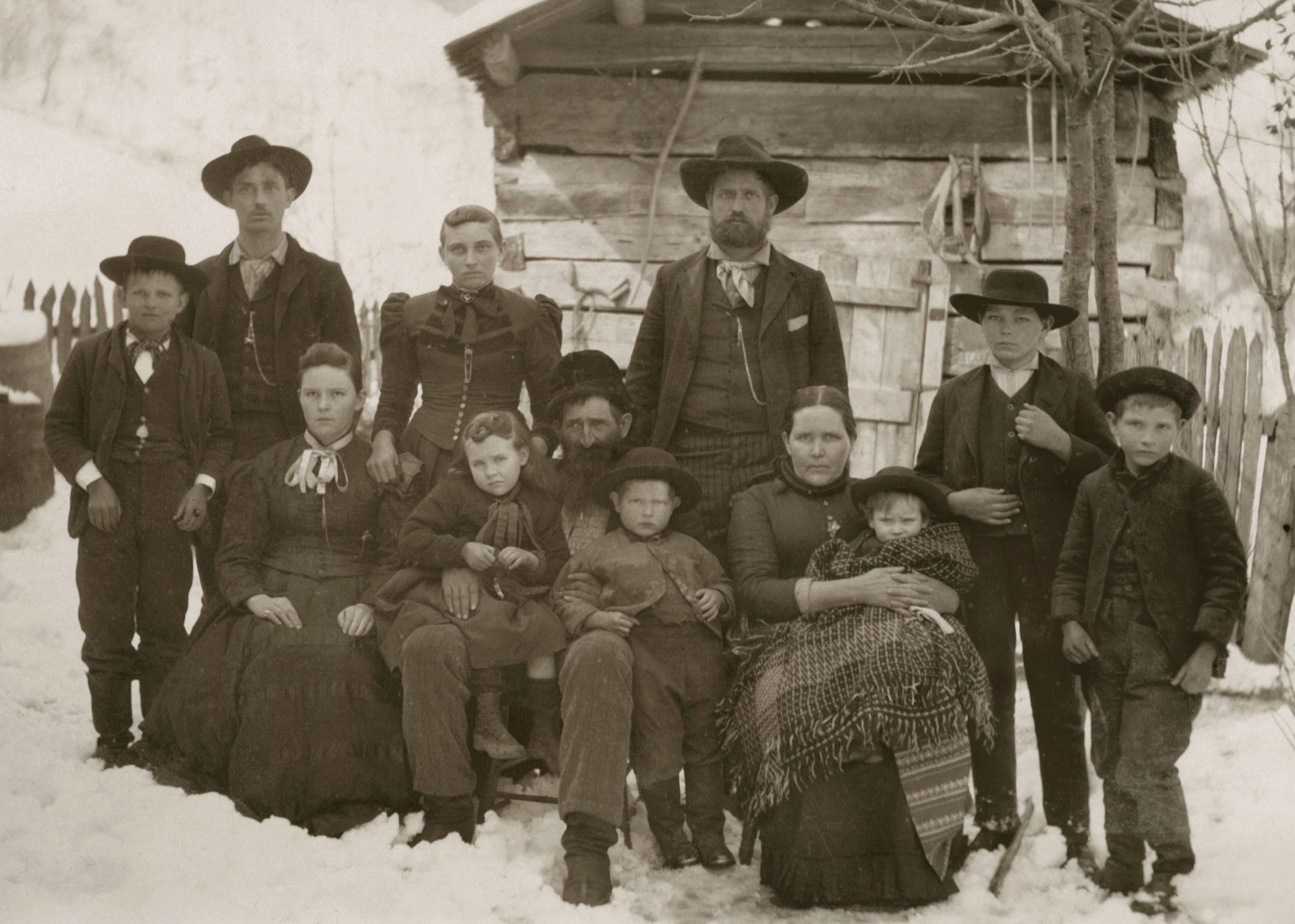 Podcast: Play in new window | Download
Subscribe: RSS