Listen to
Smart Talk
every weekday at 9am and 7pm on WITF 89.5 & 93.3. You can also stream WITF radio live
on our website
or ask your smart speaker to "Play WITF Radio."
When armed men broke into the private residence of Haiti's President Jovenel Moise, the leader had just enough time to make several, desperate phone calls for help. It wasn't enough and moments later, Moise was dead and his wife lay critically injured.
Haitians were shocked at the audacity of the President's assassination and the world watched as the country teetered on the edge of chaos.
Several days later in nearby Cuba, tens of thousands of protestors gathered in cities and towns around the island to demonstrate against widespread shortages and government dysfunction. The marches were an unprecedented outpouring of frustration with the Cuban government and have forced the Biden administration into reviewing Cuban policy.
Political instability is nothing new to either country, but the timing spotlights the widespread instability in Latin America. Problems are at a boiling point in many places, compounded by the economic effect of COVID shutdowns and fiscal failures.
Evan Ellis, Ph.D., is a research professor of Latin American Studies with the US Army War College Strategic Studies Institute. He studies the region and joins Smart Talk Thursday to discuss the strategic trends happening in Latin America, as well as the increasing involvement of China in many countries.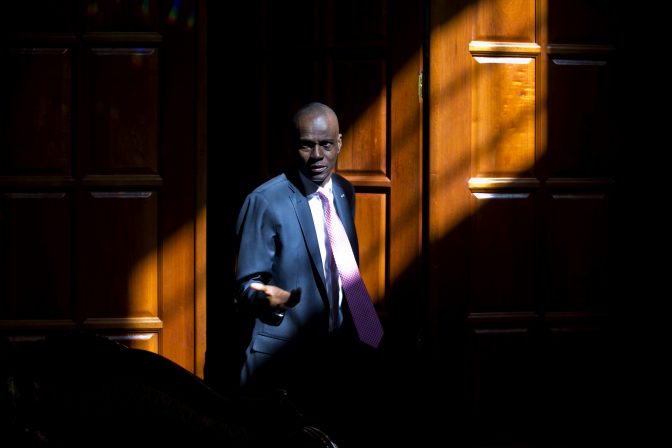 Podcast: Play in new window | Download
Subscribe: RSS