The United States and China have been at odds over trade issues for the past several years. President Trump imposed tariffs on Chinese imports to the U.S., China then retaliated with their own tariffs on imports from the U.S.
The U.S. and China have finally found common ground and agreed on a Phase One trade deal.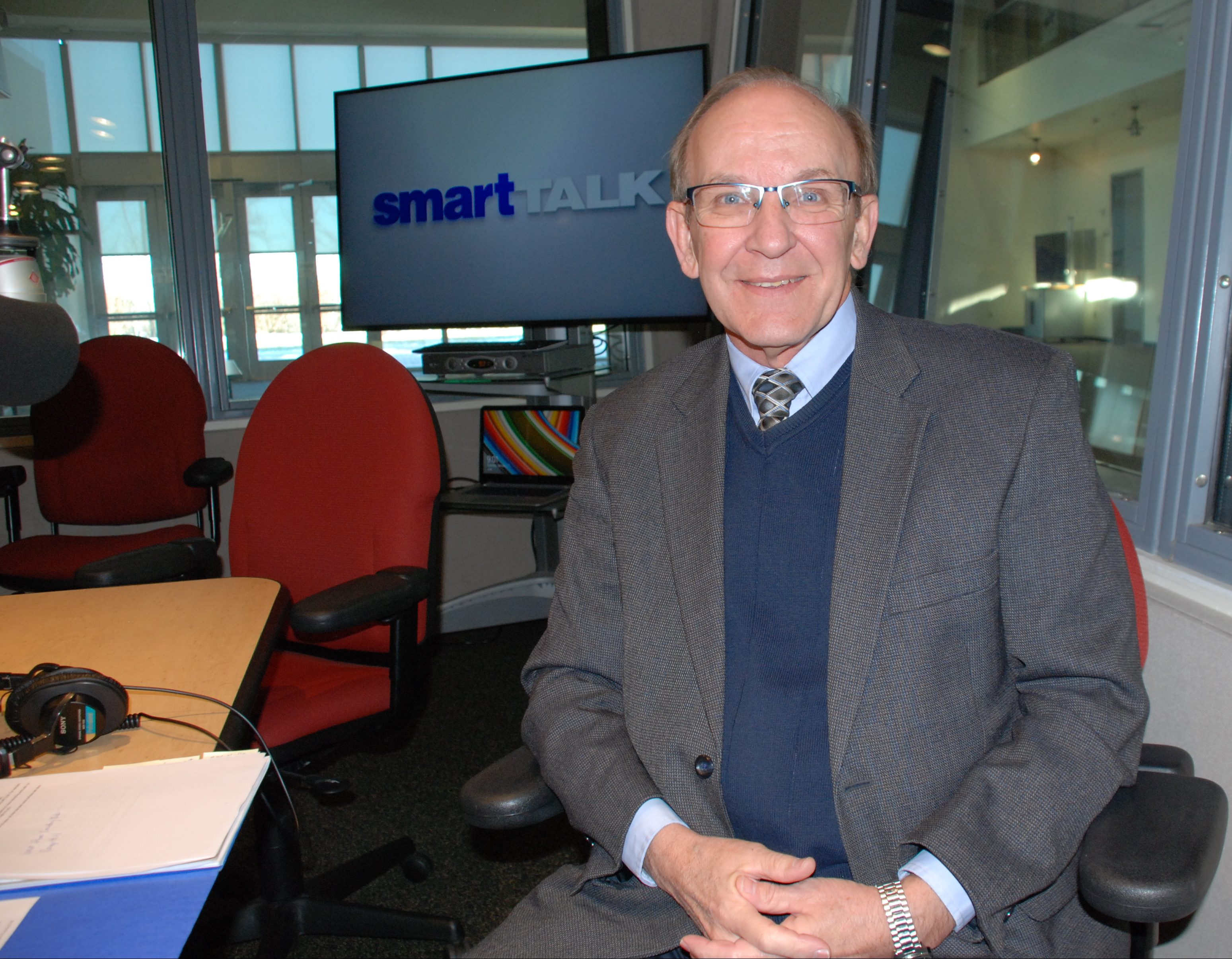 The Phase One trade deal means an expansion of the United States' agriculture and seafood exports, as well as China's commitment to make substantial additional purchases from the U.S. over the next few years. However, American manufacturers, farmers, and consumers are still recovering from the impact of the tariffs imposed on them by China.
Appearing on Tuesday's Smart Talk to discuss U.S. and China's trade is Jef Troxell, former Research Professor, National and Military Strategy at Strategic Studies Institute at the U.S. Army War College in Carlisle. Colonel Troxell will make a presentation at the Harrisburg Foreign Policy Association monthly meeting on Thursday, January 23.
Also, all 3,150 photos of the Pennsylvanians who died in the Vietnam War have been found and added to the Vietnam Veterans Memorial Fund's (VVMF) virtual Wall of Faces, including U.S. Air Force Master Sgt. Matthew Harris Jr., of Philadelphia — the last photo to be found.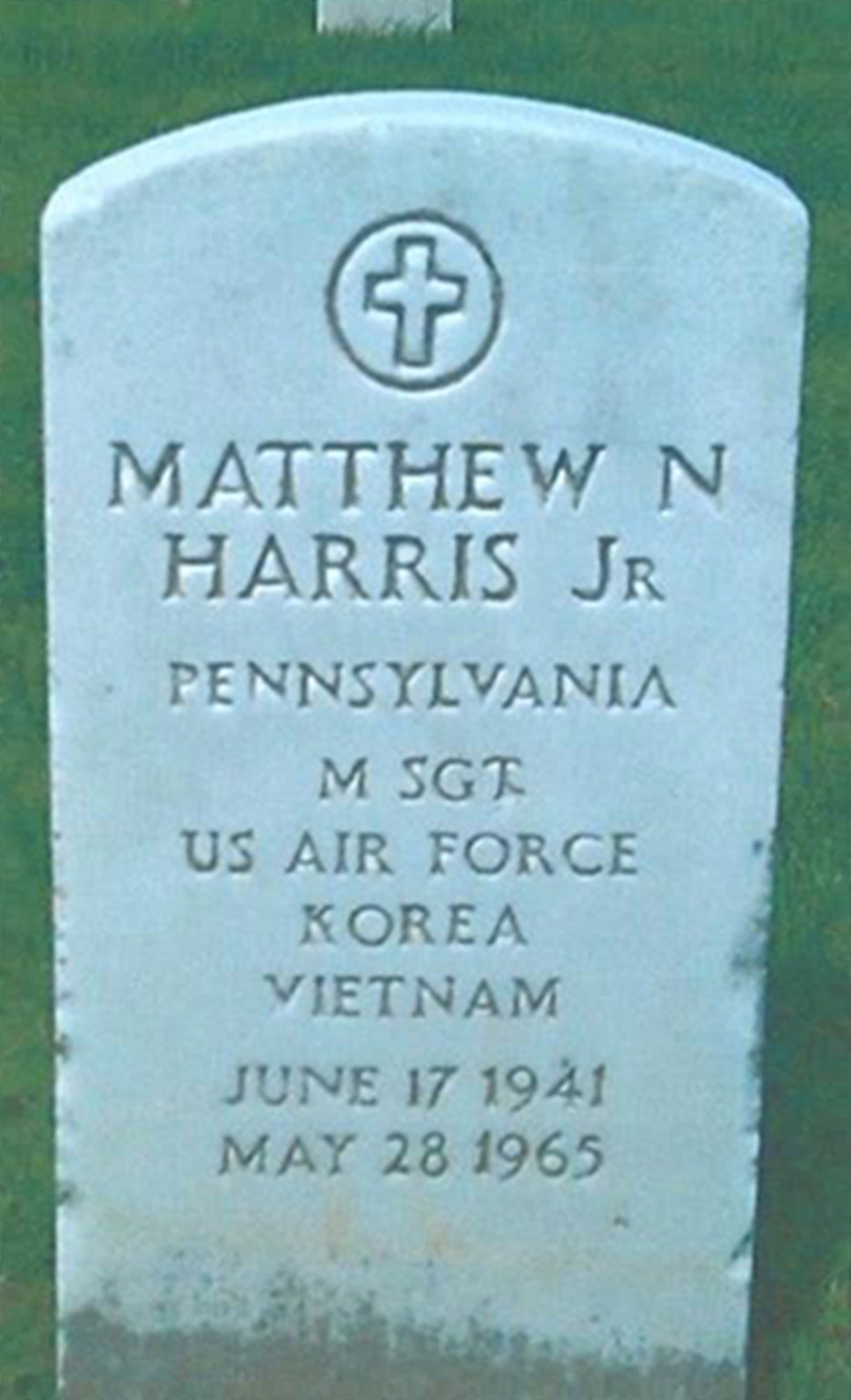 Rick Hamp, special assistant to the Deputy Adjutant General for Veterans Affairs at the Pennsylvania Department of Military and Veteran Affairs, along with Vietnam Veterans Memorial Fund director of outreach Tim Tetz joins us on Smart Talk to discuss the virtual wall initiative.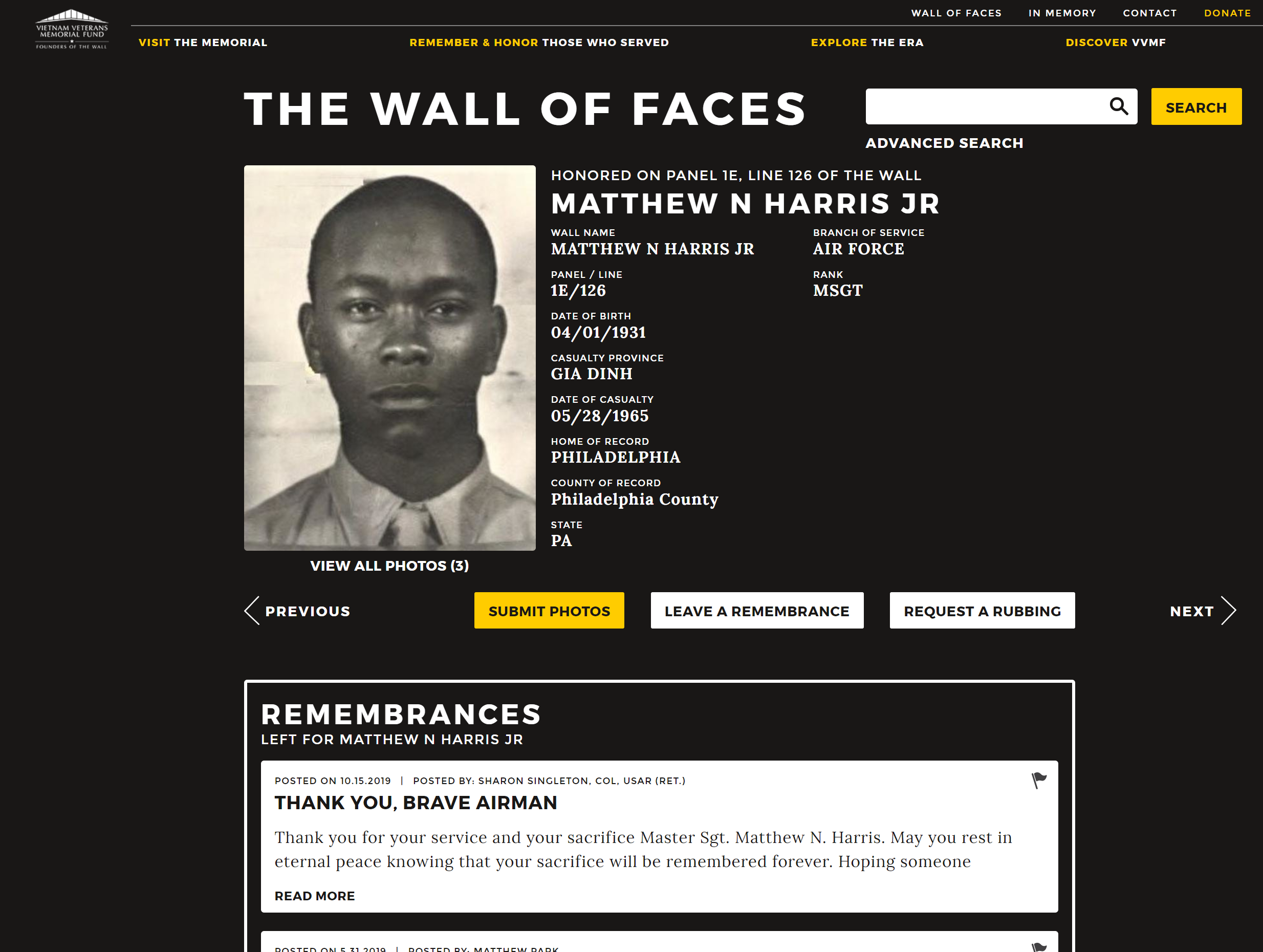 Podcast: Play in new window | Download
Subscribe: RSS