Crime rates have dropped in Pennsylvania by 45% over the past 20 years. At the same time, Pennsylvania's prison population fell by almost 1,500 last year — the biggest one-year decline ever.
Those numbers come from the Pennsylvania Department of Corrections.
Pennsylvania has been at the forefront of criminal justice reform over much of the past decade. Efforts have been made to being "smarter" on crime and punishment. That includes making sentences for those of convicted of breaking the law more in line with the seriousness of the offense, taking into account whether a crime was violent or not, helping non-violent offenders to assimilate back into society and getting away from mandatory sentencing laws.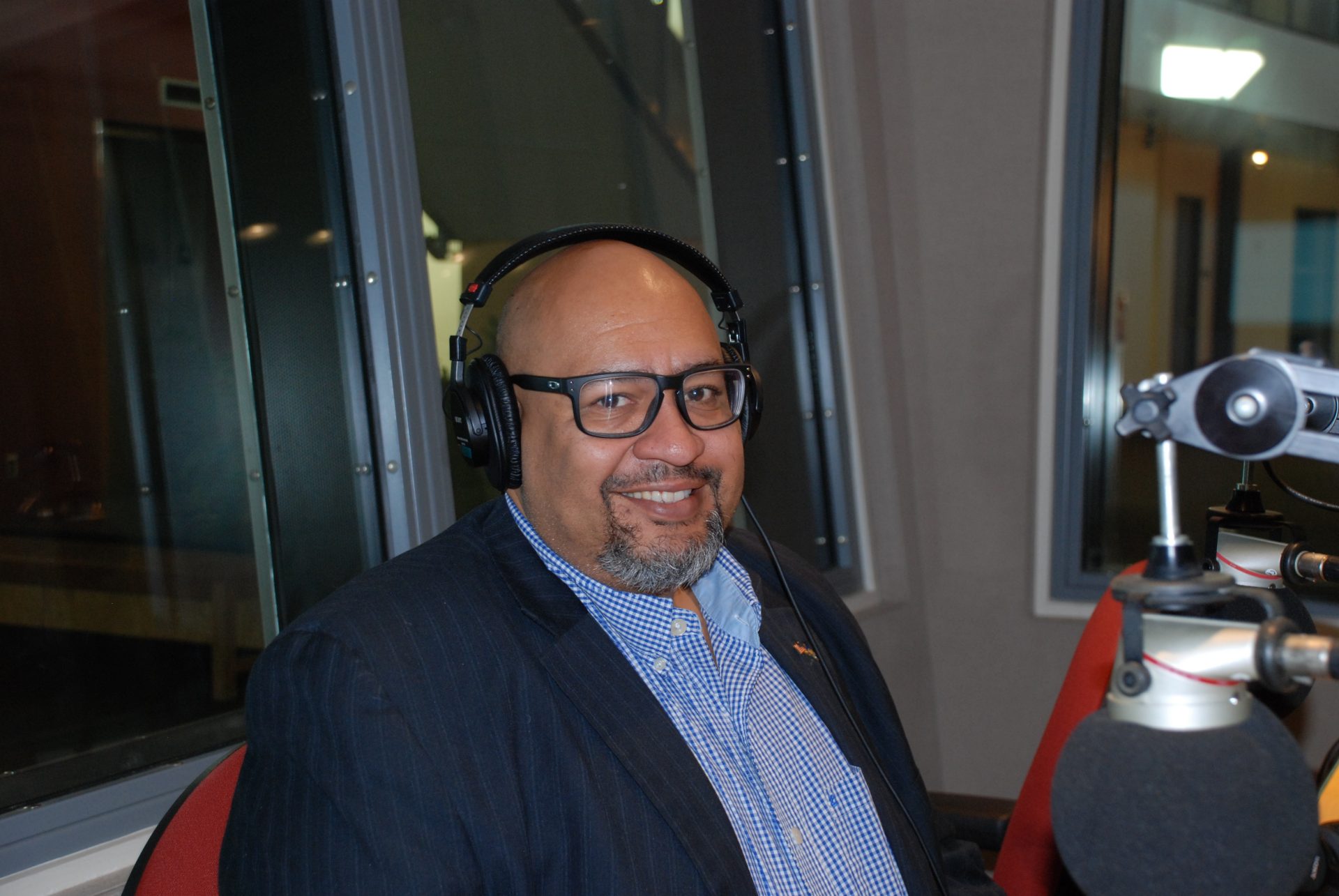 Proposals are still being considered to reform probation rules. The number of people on probation in Pennsylvania ranks number five in the nation.
Pennsylvania's Secretary of Corrections John Wetzel appears on Wednesday's Smart Talk to discuss the crime and incarcerations rates, along with other issues.
Podcast: Play in new window | Download
Subscribe: RSS