PFAS contamination is linked to toxic chemicals used in industrial and consumer products and those found around military airstrips where firefighting foam was used. PFAS have been connected to liver damage, high cholesterol, cancer and other health problems.
Recent Pennsylvania water quality sample results revealed the presence of PFAS contamination in about a third of the samples tested.
State officials said that while this may be a concern for some communities, the results do not indicate widespread contamination.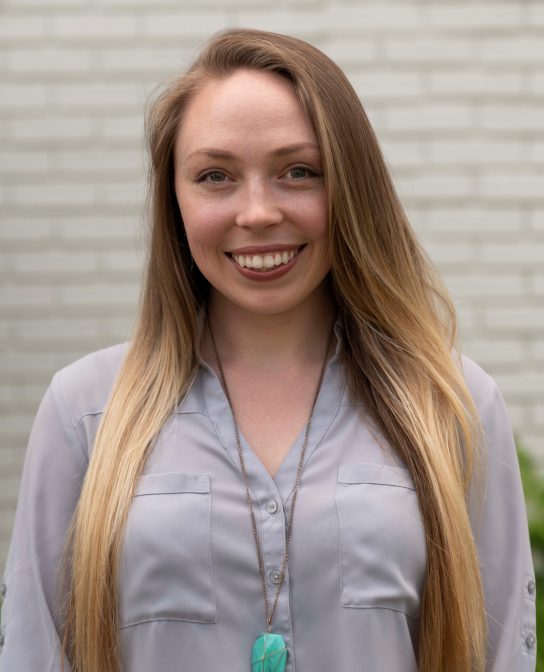 The results highlight a growing debate over how much PFAS, if any, should be allowed in drinking water. The Federal Environmental Protection Agency has set a 70 parts per trillion "health advisory level." However, in June, the Centers for Disease Control said PFAS levels much lower than 70 parts per trillion may pose health risks.
So, how much is too much? It depends on which state you call home.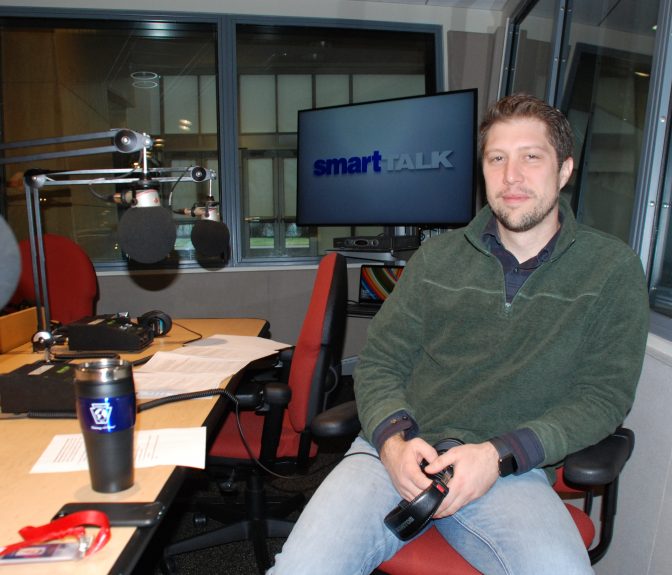 Appearing on Tuesday's Smart Talk to discuss PFAS contamination in Pennsylvania and how the state's response compares with neighbors are WITF Transforming Health reporter Brett Sholtis, along with Sydney Evans, science analyst with the Environmental Working Group (EWG).
Also, the holiday season is a busy time for everyone. It is easy to lose track of dates on the calendar and suddenly, it is 2020.
Tax specialists caution against allowing the holidays to distract from tax planning. There are a number of things you can do before the end of the year to impact how much you'll pay in taxes next year.
Joining Smart Talk to offer end-of-year tax strategies is Chris Humes, senior manager with Baker Tilly and member of the Pennsylvania Institute of Certified Public Accountants.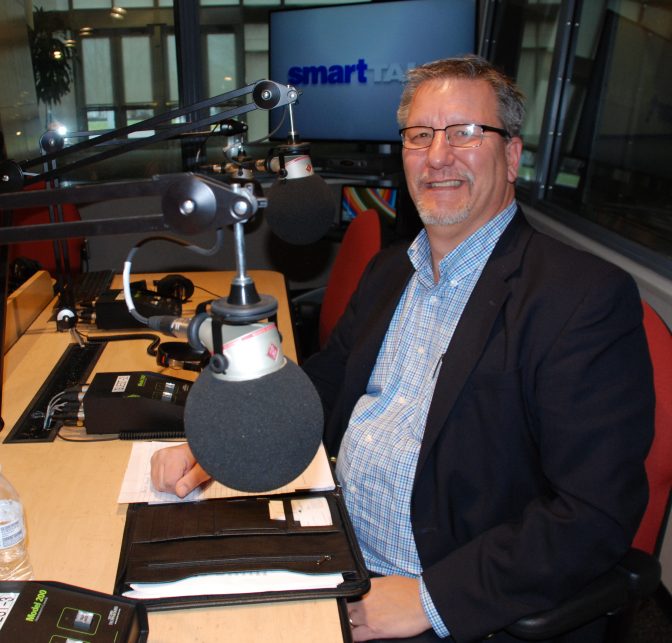 Podcast: Play in new window | Download
Subscribe: RSS