When Pennsylvania initiated the state-wide, stay-at-home order the impact to the food supply system began immediately.
With restaurants and schools closed, suppliers began to experience a surplus of products that grocery store orders could not help to mitigate. There were even early reports of growers dumping product because of the lack of demand.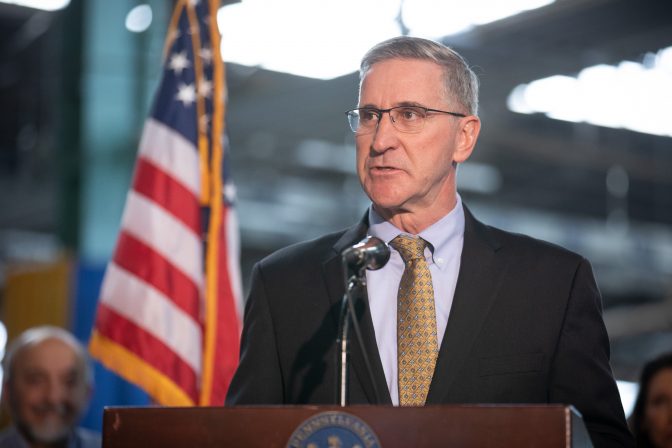 The Pennsylvania Department of Agriculture stepped in during the early phase of the crisis to establish policies and programs to limit food waste and support farmers with surplus agricultural products. Have the efforts paid off?
Pennsylvania Department of Agriculture Secretary Russell Redding joins us on Smart Talk Wednesday to discuss these programs and how the state is also focusing on Pennsylvanians who are food insecure.
Also, Smart Talk's coverage of the 2020 primary election continues. On Wednesday's program, we'll discuss issues with Democrat Tom Brier, who is running for the U.S. House of Representatives in the 10th Congressional District. The 10th District includes all of Dauphin County, the northern half of York County and eastern Cumberland County.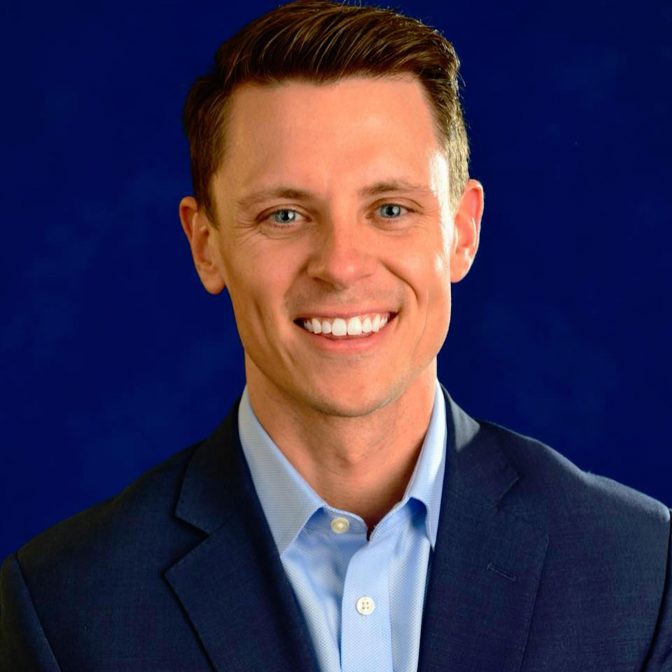 Election coverage on WITF is supported by the law firm of Saul Ewing Arnstein & Lehr LLP
Podcast: Play in new window | Download
Subscribe: Apple Podcasts | Android | RSS