At the beginning of every summer, Smart Talk produces a program that focuses on books to read on the beach or during vacation. This year is different. During the coronavirus pandemic, many people are home — either not working or not going on a getaway vacation.
Many people haven't used the opportunity at home to read more books so this summer's program will have suggestions for books to read while you're at home or if you do go on a vacation.
Smart Talk welcomes a panel of area wordsmiths to share their summer book recommendations, from popular new releases to literary classics, even pandemic fiction and racial nonfiction. These books will keep you entertained for the summer to come.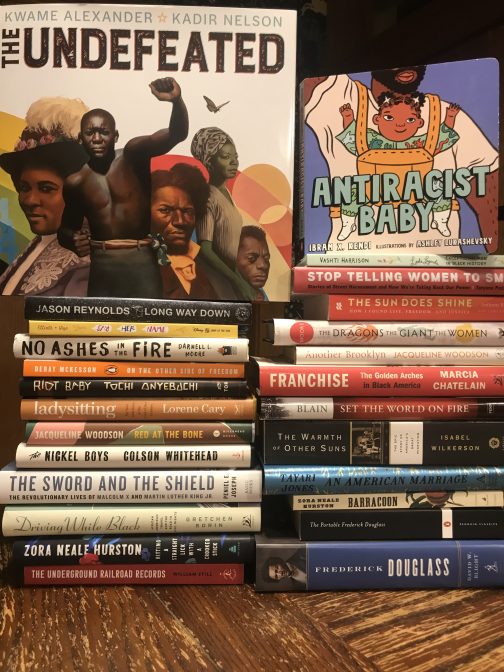 We'd also like to hear about a few of the books you're reading this summer. Call the program at 1-800-729-7532 or email us at smarttalk@witf.org.
Joining Smart Talk Monday are Catherine Lawrence, a writer and owner of the Midtown Scholar Bookstore in Harrisburg, Travis Kurowski, an assistant professor of English and coordinator of creative writing at York College of Pennsylvania and Carolyn Blatchley, Executive Director of Cumberland County Library System.
Reading Lists:
Carolyn Blatchley book list (digital list forthcoming)
Listener and host book recommendations
Podcast: Play in new window | Download
Subscribe: RSS