Probation reform is making headlines in Pennsylvania and around the country.
Nationally-known and celebrity advocates are part of the reason. Rapper Meek Mill brought attention to the reform movement this summer when he successfully petitioned Philadelphia prosecutors to change a decade old plea agreement. The plea deal kept him under court-ordered probation supervision for more than 10 years, which is not unusual under Pennsylvania law.
Changes to the current system are gaining momentum and have bi-partisan support in the state legislature. In fact, reform is one of the few issues where both liberals and conservatives agree.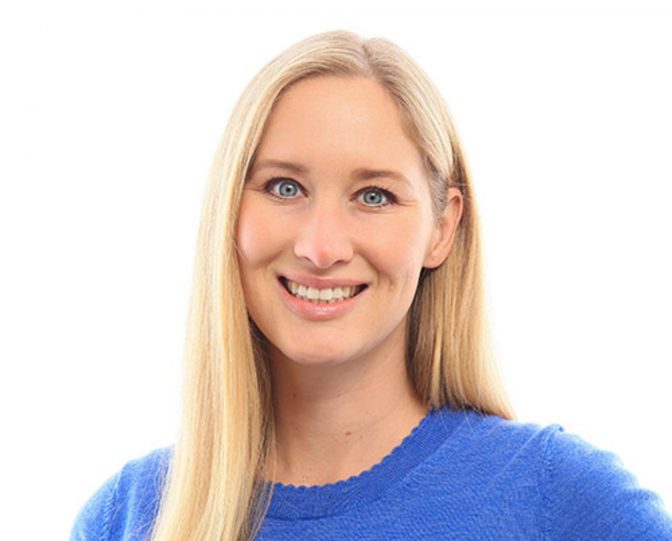 Joining us on Monday's Smart Talk to discuss probation reform initiatives is Jessica Jackson, Chief Advocacy Officer, the Reform Alliance and David Safavian, general counsel and deputy director of the Center for Criminal Justice Reform with the American Conservative Union.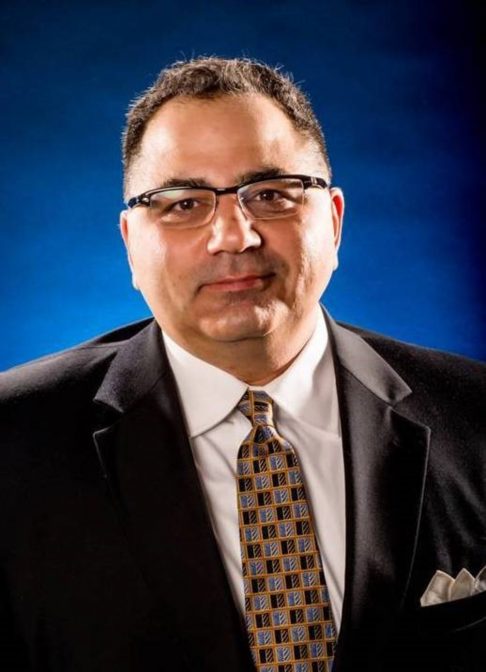 Also, when President Trump took office, renegotiating U.S. trade deals was one of his priorities. Trade negotiators revised the 25-year old NAFTA agreement in 2018, and it is now officially known as the United States-Mexico-Canada Agreement. Mexico ratified the terms last summer and Canada is reportedly ready to sign the deal but is waiting on U.S. Congressional approval.
So, why is it taking so long for Congress to act?
Appearing on Smart Talk Monday to provide an industry perspective is Linda Dempsey, Vice President of International Affairs policy for the National Association of Manufacturers.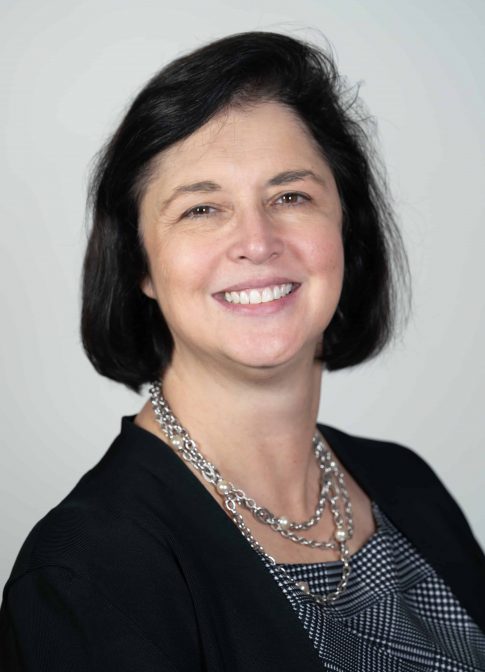 Podcast: Play in new window | Download
Subscribe: Apple Podcasts | Android | RSS