When Soviet soldiers entered the Auschwitz concentration camp in January 1945, it appeared empty at first; devoid of both guards and prisoners. That wasn't the case.
The Nazis had evacuated most of the prisoners in their hurried departure, but left thousands who weren't strong enough to survive the forced evacuation.
Auschwitz was located in German-occupied Poland and consisted of three different camps; a concentration camp, a labor camp, as well as gas chambers and a crematoria at Birkenau. It is estimated that more than 1.1 million people died there.
Before leaving Auschwitz the Nazis attempted to destroy evidence of the horrific crimes committed there. History would soon account for their actions and the Auschwitz-Birkenau "Death Factory" would become known as the most "notorious killing site of all time.
We're joined on Tuesday's Smart Talk by a Holocaust survivor and also hear why Holocaust education is so important.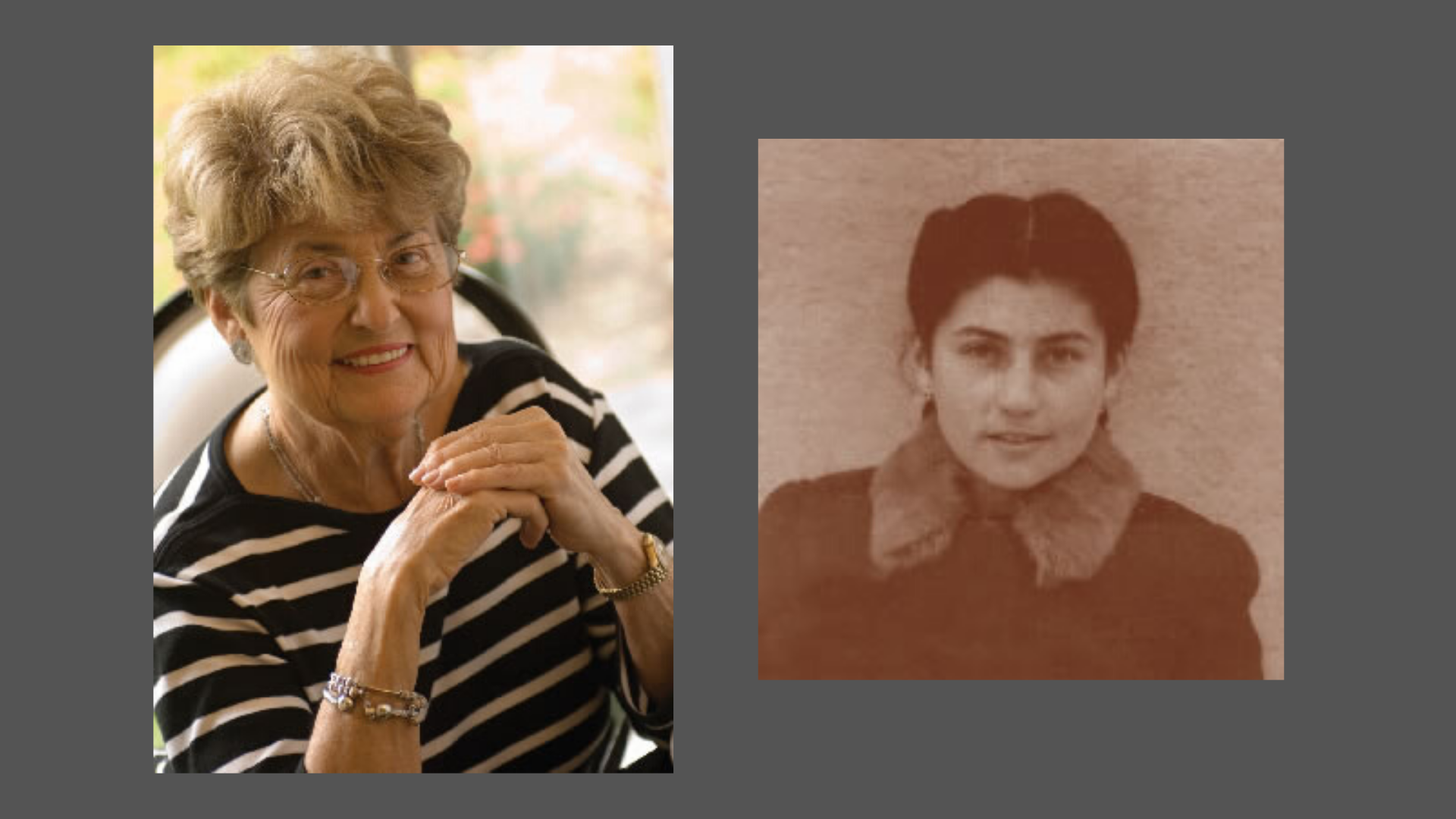 Appearing on Smart Talk to reflect on the 75th anniversary of the liberation of Auschwitz are Linda Schwab, Holocaust survivor, Professor Neil Leifert, Director of the Center for Holocaust & Jewish Studies Penn State Harrisburg and Jeff Hawks, Education Director of the Army Heritage Center Foundation and State Coordinator, National History Day in Pennsylvania.
Also on Smart Talk – reflections on the life of former Harrisburg Mayor Stephen Reed.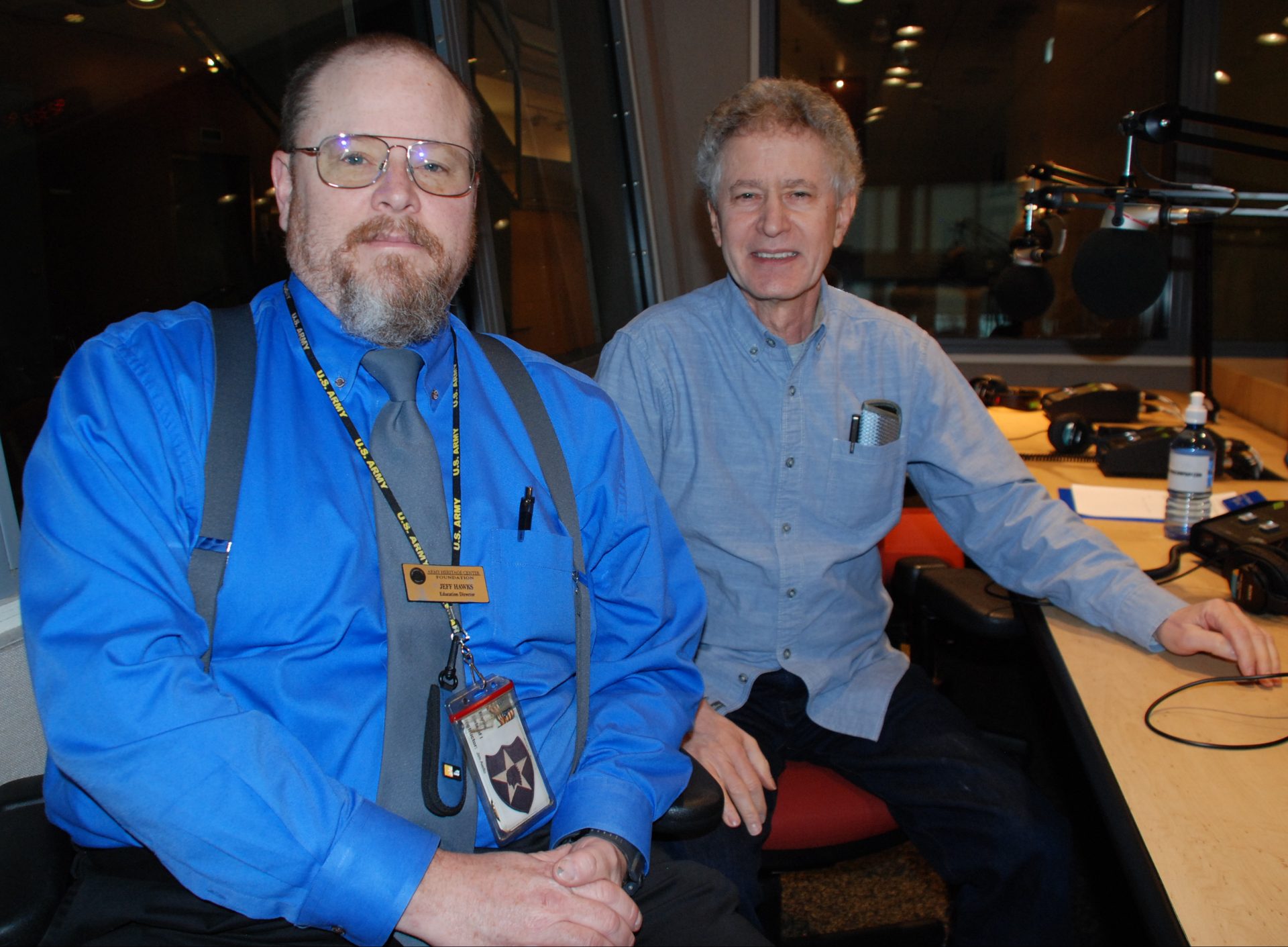 Podcast: Play in new window | Download
Subscribe: RSS