The 2020 General election is ramping up to be the first of its kind in many ways, including the myriad of lawsuits pending in Pennsylvania.
Maintaining voter rolls and controversy surrounding new voting technology are heading to court, along with lawsuits over Pennsylvania election procedures.
Joining Smart Talk to analyze the election landscape is PA Post reporter Emily Previti.
Streams and creeks are an important part of Pennsylvania's natural landscape. They provide habitat for native species, mitigate flooding, and offer boundless recreation opportunities.
There are more than 85-thousand miles of rivers and streams in the state, and protecting these waters is vital to their health. Only five percent of fresh-water creeks and streams in the U.S. are named; an important distinction for water conservation and pollution control. Water quality experts say that named streams are more likely to be protected from litter and unwanted runoff.
So, what goes into naming creeks and waterways? Joining Smart Talk on Wednesday is Jennifer Runyan, a researcher with the U.S. Board on Geographic Names to talk about the process of naming geographic features.
This month, the U.S. Mint will release the Women's Suffrage Centennial silver dollar coin, celebrating the milestone 100th anniversary of the ratification of the 19th Amendment.
A Philadelphia-based artist was commissioned to design the coin that pays tribute to women integral to the Suffrage movement.
Appearing on Smart Talk to discuss the design process and her membership in the U.S. Mint's Artistic Infusion Program is Professor Christina Hess, Chair of the Illustration Department at Pennsylvania College of Art & Design in Lancaster.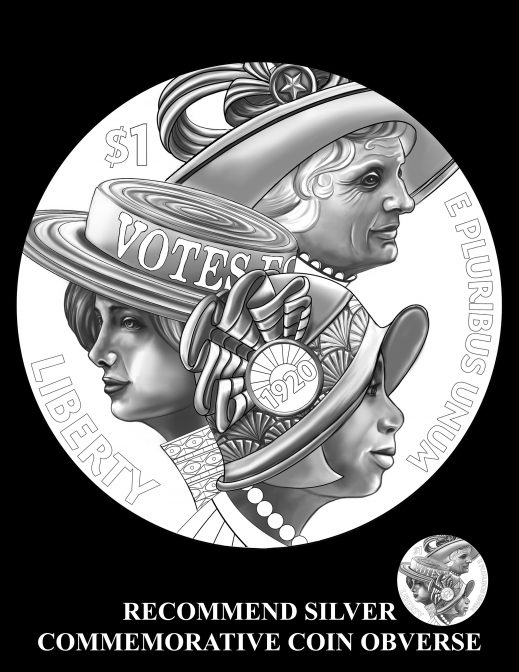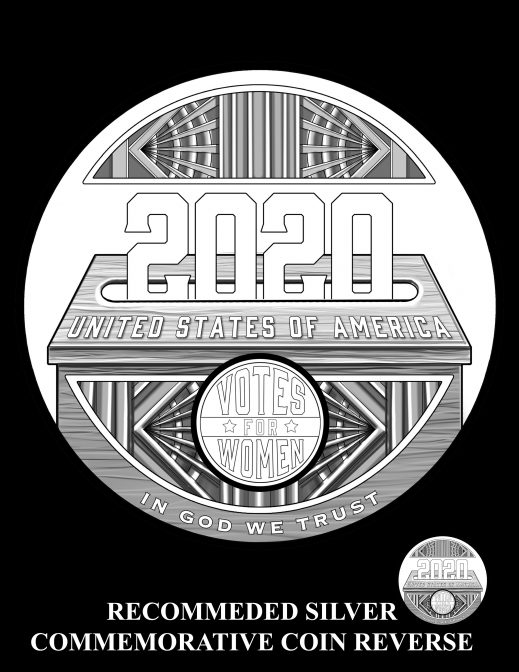 Podcast: Play in new window | Download
Subscribe: RSS