Smart Talk makes a road trip to the 2020 Pennsylvania Farm Show for Friday's program.
Agriculture has been described as Pennsylvania's number one industry because it has such an economic and cultural impact on the state. So, any change in policy, the economy, weather and climate or consumer tastes affects Pennsylvanians.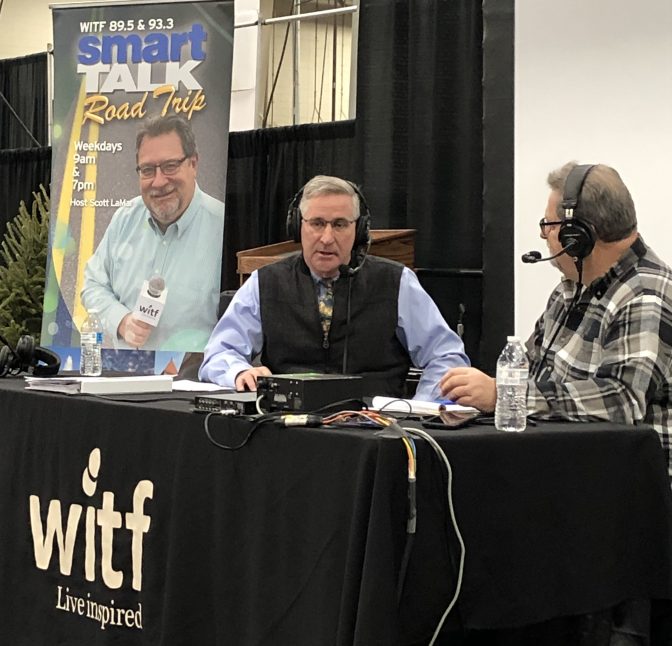 Pennsylvania Secretary of Agriculture Russell Redding appears on Friday's program to describe the "state of agriculture" in the Commonwealth. Topics to be addressed include a new farm bill signed into law by Gov. Tom Wolf and the on- going trade war with China and other nations that impacts farmers.
Also, the state's dairy farmers are hurting. Consumers are drinking 40% less milk since 1975 and milk prices have been low for a long period of time. Dave Smith, Executive Director of the Pennsylvania Dairymen's Association joins us on Smart Talk.
Finally, a growing and thriving business in Pennsylvania is craft beer. The state leads the nation with production of 3.7 million barrels of beer a year. We'll learn more about craft beer and a Farm Show Beer competition on Smart Talk.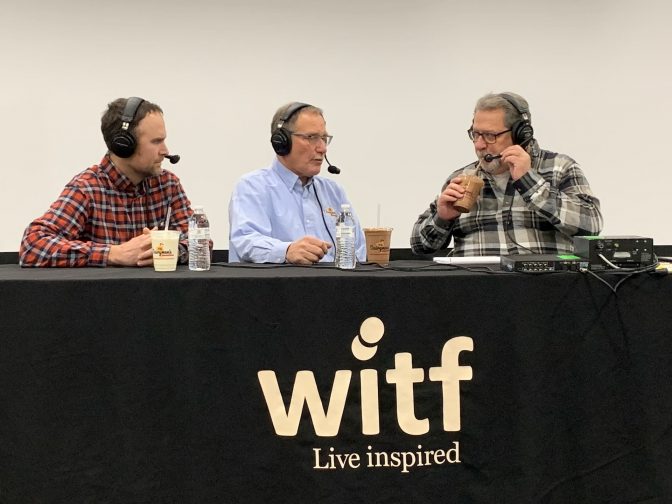 Podcast: Play in new window | Download
Subscribe: RSS