Tackling tough topics is a journalists job, particularly in public media organizations where reporters have a responsibility to present both sides of every story.
PBS NewsHour Student Reporting Labs is a national youth journalism program involving 160 middle and high schools. Their goal is to train young people from across the country to produce stories highlighting their interests, achievements, and challenges.
NewsHour producers work with the students on story pitches, script-writing, narration, rough cuts and final videos. Students' stories are published on the website, shared on social media, and aired on local PBS station and the PBS NewsHour nightly broadcasts.
Appearing on Smart Talk Wednesday to spotlight the program is Marie Cusick, a Producer with PBS NewsHour student reporting labs and Smart Talk guest host this week.
Cusick welcomes two high schoolers, Noah Konevitch, a student at Cedar Crest High School and Zion Williams, a student at L'Anse Creuse High School in Clinton Township, Michigan, who co-host a Student Reporting Labs teen mental health podcast called On Our Minds.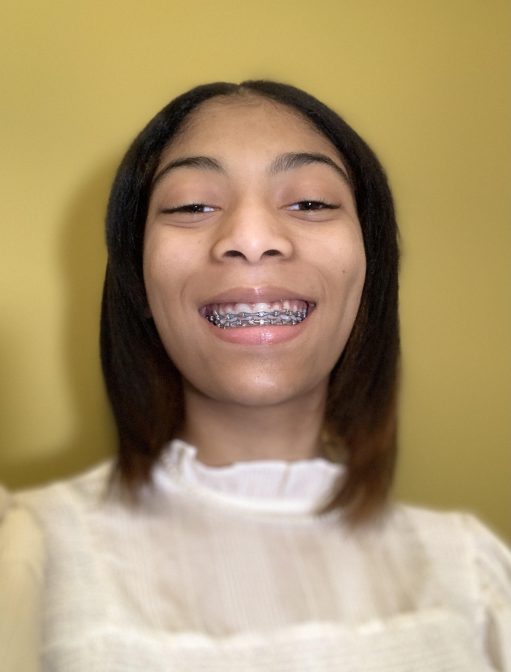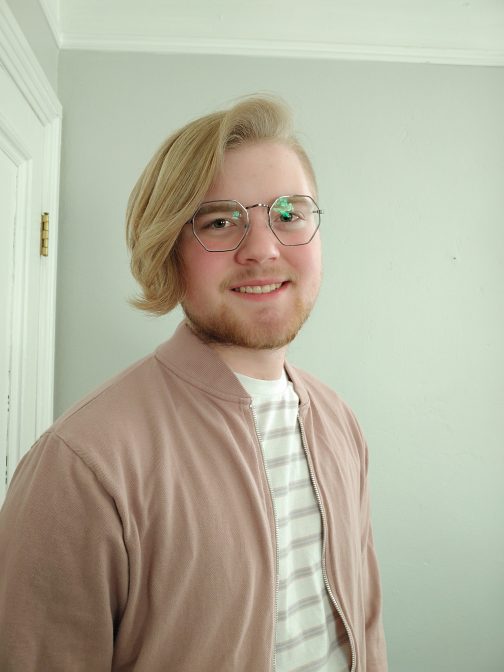 Ned Smith Center for Nature & Art celebrates the Green Amendment
Nestled in the woods along the Wiconisco Creek near Millersburg, Pa., is the Ned Smith Center for Nature & Art.
Ned Smith was an artist and naturalist who merged his love of nature with a talent for drawing. During his 46-year career he created thousands of drawings and paintings of wildlife for books, magazines and other publications. Many of his works can be seen at the Ned Smith Center, alongside a current exhibit featuring the 50th anniversary of the Green Amendment in Pennsylvania.
Emily Rosmus is the Director of Education at the Ned Smith Center and she will join Smart Talk Wednesday to offer details on the exhibit and provide information about its namesake.
Podcast: Play in new window | Download
Subscribe: RSS