Twenty years ago, the first 2-1-1 system in the country was established in Georgia to fill a need for people seeking services for themselves and their families.
Today, more than 95% of the country is covered by the 2-1-1 system and Pennsylvania is part of the network, with 100% coverage.
The PA 2-1-1 system is a program of the United Way of Pennsylvania and putting people into contact with community-based resources like housing, putting food on the table, and paying for utilities.
PA 2-1-1 can help no matter where you are in Pennsylvania.
Pennsylvanians can pick up the phone and dial 2-1-1, and the call will be directed to one of five contact centers in the state. They can also text 898-211 or email info@pa211sw.org to be connected.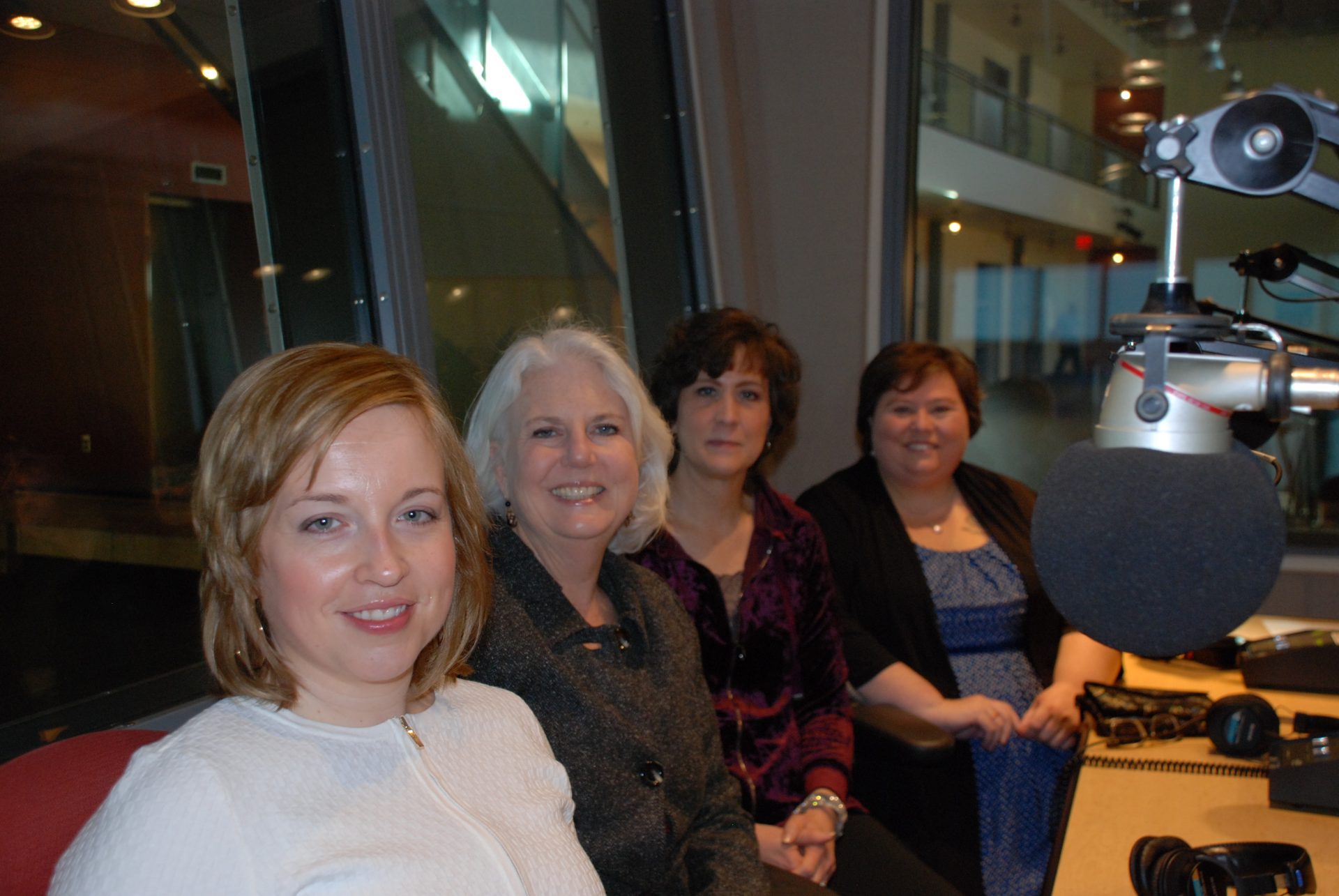 Appearing on Monday's Smart Talk to offer more details on the program are Kristen Rotz, President, United Way of Pennsylvania, Debbie Reihart Executive Director of PA 211, Kelly Gollick, Executive Director of PA 211 South Central and Chris Kapp, Coordinated Entry System Manager for the Central Valley region.
Podcast: Play in new window | Download
Subscribe: RSS