Tensions between the United States and Iran have escalated markedly over the past several weeks following the killing of Gen. Qassem Soleimani by a U.S. drone.
The Trump administration initially said Soleimani was targeted because he was planning imminent terrorist attacks. Now, the administration says the killing of Soleimani was part of a strategy to fight worldwide threats against U.S. interests. There was great concern in the aftermath of his death that the two nations could go to war.
Then, global attention shifted to Iran after Iranian forces shot down a passenger jet, killing all on board and drawing world-wide condemnation. Iran says the plane was shot down accidentally. Demonstrations against the government have followed in Iran leading many to hope this is a sign of mass public dissent.
The situation with Iran remains very unstable even while the broader threat of war appears to have dissipated.
Appearing on Smart Talk Wednesday to help put the events into context are Dr. Mehdi Noorbaksh, Ph.D, Professor of International Affairs at Harrisburg University of Science and Technology and PA Post reporter Joseph Jafaari.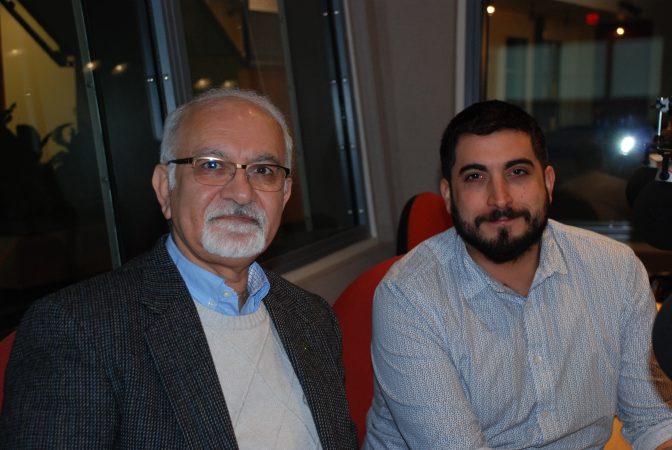 Podcast: Play in new window | Download
Subscribe: RSS