More than 40 years ago the U.S. committed efforts to the restoration of the nation's waters. The Clean Water Act of 1972 codified the response to decades of industrial and agricultural pollution, and placed the responsibility of action with the states.
The Chesapeake Bay was identified by the EPA as being significantly polluted and states in its watershed were put on notice to clean up their act. In 1983, the Commonwealth of Pennsylvania, along with Maryland, Virginia, and the District of Columbia, signed the first Chesapeake Bay Agreement accepting responsibility for our share of the pollution load. The Agreement spelled out specific mandates for improving water quality in the Bay and tidal rivers.
Over the last four decades, the Agreement has been evaluated and updated with a plan of action in the Chesapeake Clean Water Blueprint. In 2014, the watershed states, including Pennsylvania, signed the Chesapeake Bay Watershed Agreement. The Agreement includes measurable goals and a timeline that accelerate the pace of restoration.
Now, Pennsylvania's cleanup efforts are being called into question.
In August, Maryland Governor Larry Hogan sent a letter of concern to Pennsylvania Gov. Tom Wolf, and the U.S. Environmental Protection Agency, criticizing Pennsylvania's implementation plan. Hogan said the Commonwealth's final plan falls "far short" of achieving pollution reductions and includes a "troubling funding gap of over $300 million annually."
How does Pennsylvania respond to the unusual criticism leveled by Maryland's Governor?
Joining Smart Talk to discuss how Pennsylvania is holding up its end of the cleanup agreement is Pennsylvania Department of Environmental Protection Secretary Patrick McDonnell.
Also, are consumers more likely to select products that are labeled as "natural?"
A recent study examined the "natural-is-better" bias and found that it translates to behavior choices with real implications.
Appearing on Smart Talk to discuss their research findings are Dr. Brian Meier, Ph.D, professor of psychology at Gettysburg College and Dr. Courtney Lappas, Ph.D, professor of biology at Lebanon Valley College.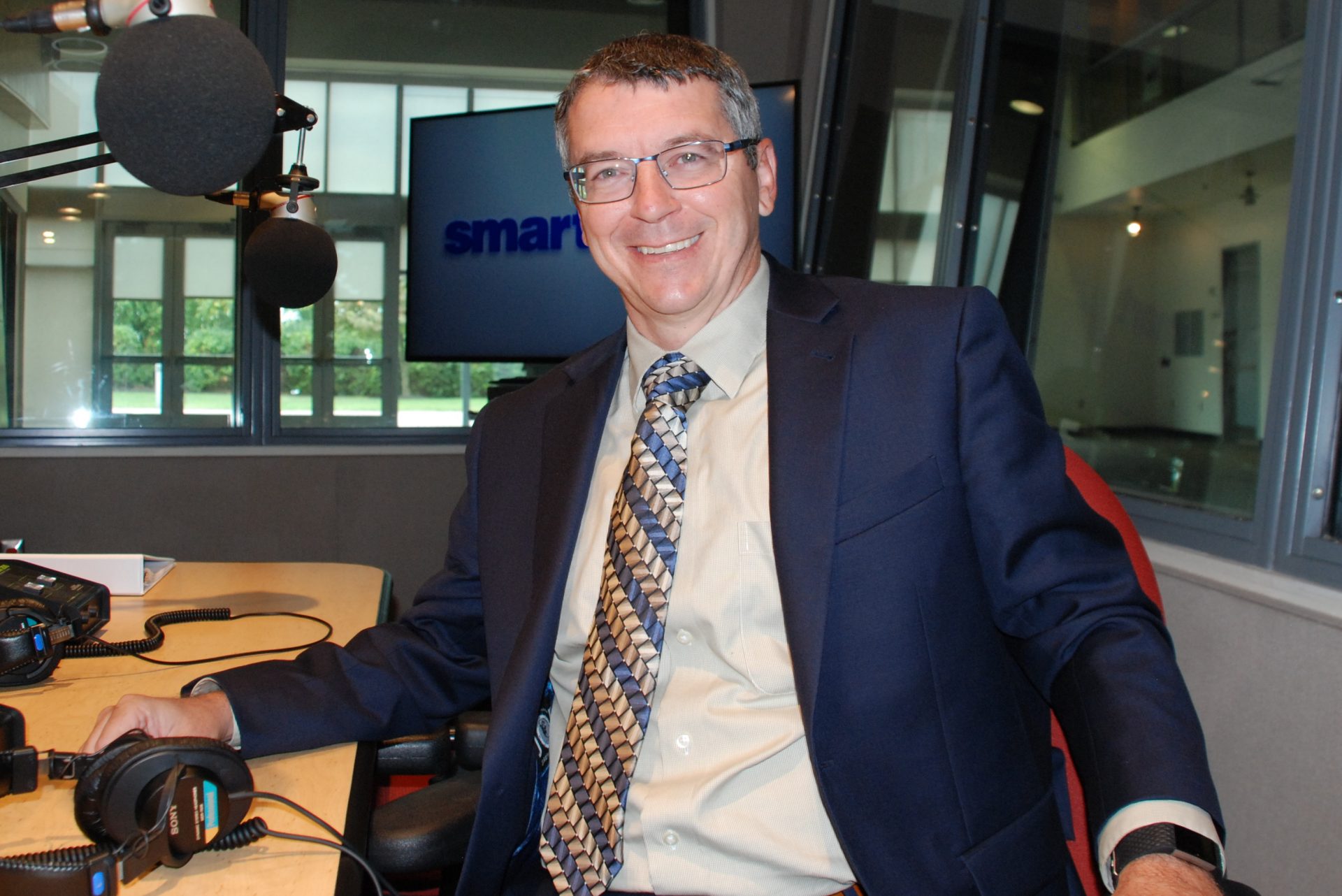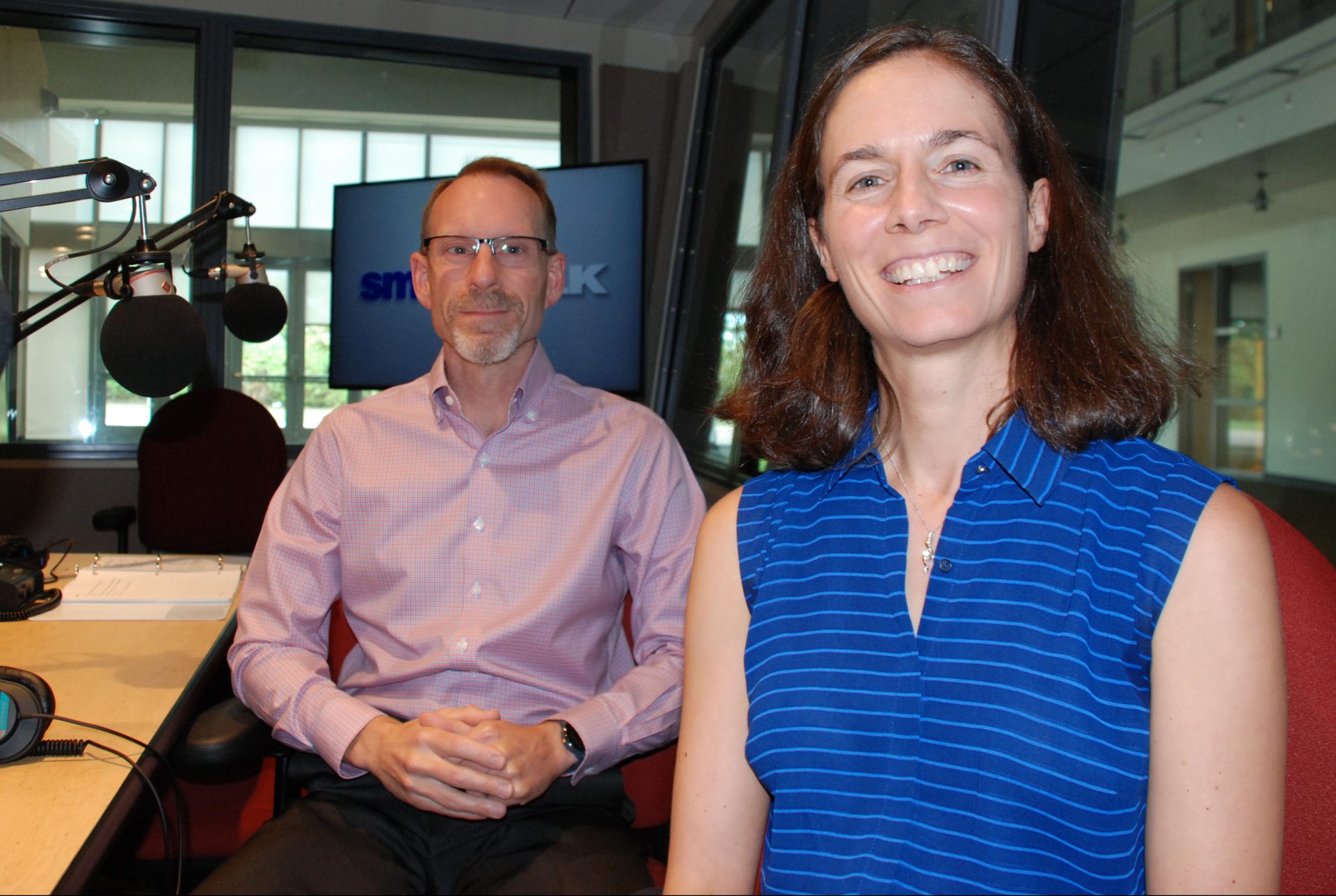 Podcast: Play in new window | Download
Subscribe: Apple Podcasts | Android | RSS