Football is arguably America's favorite sport.
While Americans still love to watch football, in the past 15 years there has been a marked decline in the number of kids taking up the sport. According to a recent New York Times report, high school participation in tackle football has fallen more than 10 percent since 2009.
What is causing the drop in player interest? Experts cite many reasons but say that concerns over head injuries top the list. Researchers have determined that repeated hits to the head, like those common in football, can lead to a disorder called CTE, or chronic traumatic encephalopathy. CTE is a progressive degenerative condition that can affect mood, behavior and thinking.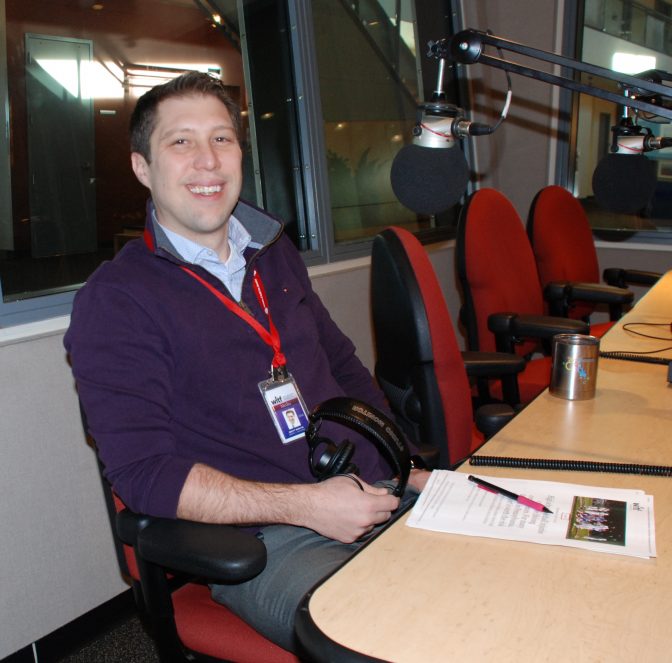 The risk for developing CTE is so significant that activists are now pushing to ban tackle football for children under 12 and limit the number of years a person can play the sport.
Appearing on Smart Talk to discuss the recent WITF Transforming Health report on local High School football injuries is reporter Brett Sholtis.
Also, the first Tuesday following Thanksgiving is also known as Giving Tuesday. The movement began in 2012 to encourage people to "do good." Whether that is to help a stranger, demonstrate generosity, or make a financial donation, Giving Tuesday is now a global movement.
Joining Smart Talk on Tuesday to highlight Giving Tuesday and global connections in Central Pennsylvania are Scott Reichenbach, president of Hope Walks and Shelton Taguma, executive director with Forgotten Voices International.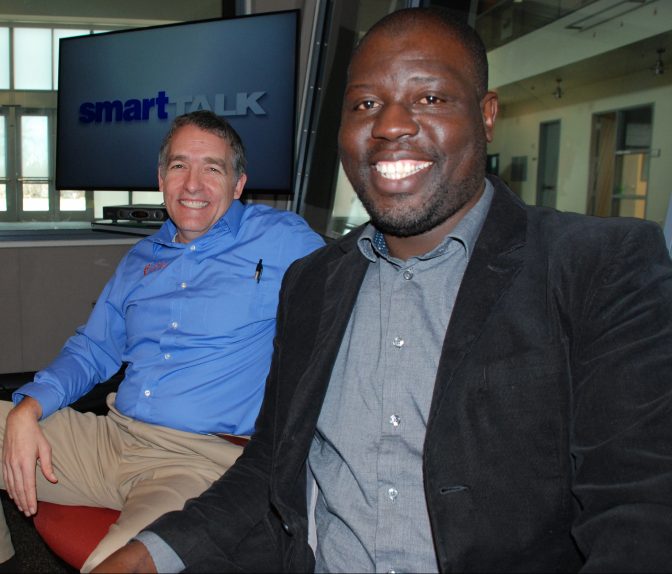 Note: WITF  participates in Giving Tuesday every year. PA Post is WITF's newsroom with a statewide focus on government and public policy. This year, PA Post is participating in the NewsMatch campaign for the first time. The goal is to raise $20,000. NewsMatch, like the name says, will match that. And thanks to the Philadelphia-based Wyncote Foundation and a generous local couple, each contribution to PA Post is matched three times. Go to support.papost.org to make a tax deductible donation.
Podcast: Play in new window | Download
Subscribe: RSS