A healthy deer population is critical to sustaining Pennsylvania's economic and natural resources. The health of the herd impacts the state's forests, and the vibrant billion-dollar hunting industry.
Sustainable deer management is the responsibility of the Pennsylvania Game Commission, who recently approved an earlier start to the firearm deer-hunting season. The move broke a long-standing tradition of starting deer season on the Monday after Thanksgiving. So, what's feedback from hunters?
Also, the Commission has been monitoring Chronic Wasting Disease for several years. CWD is a contagious, always fatal disease that affects deer, elk and moose.
CWD has spread throughout western states, is the disease progressing in Pennsylvania?
Appearing on Smart Talk to discuss these and other game management issues are Biologist Chris Rosenberry, Ph.D., head of the Deer and Elk Section, and Travis Lau Pennsylvania Game Commission Communications Director.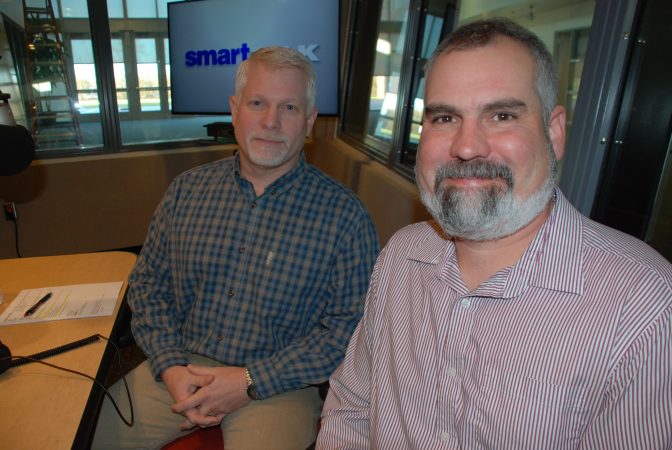 Also, wildfires are devastating the countryside throughout Australia. Lebanon County native Jordan Brown is studying in Australia and joins us on Smart Talk with his personal observations and photos of the bush fires.
All photos: Jordan Brown for WITF
Podcast: Play in new window | Download
Subscribe: RSS