Each day, newspapers and broadcast news outlets lead with stories of gun violence, both here at home and around the country. It happens so frequently that we are often numb to the human cost: lives lost, the trauma of survivors and the damage to communities.
There are no easy answers when it comes to predicting and preventing gun violence, but law enforcement and government agencies are tasked with finding solutions to this very complex problem.
The federal government recently launched a nationwide plan aimed at reducing gun violence, called Project Guardian. Its focus is on the tougher enforcement of existing firearm laws, along with strengthening partnerships with state and local law enforcement agencies.
Joining Smart Talk Wednesday to lay out the principles of Project Guardian is US Attorney David Freed, Middle District of Pennsylvania.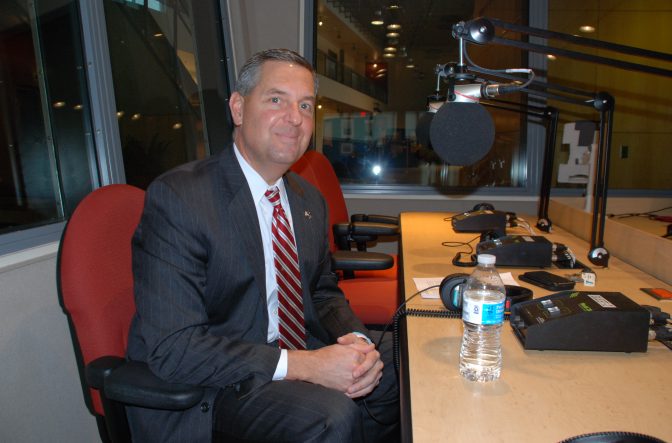 Also, the rate of deaths by firearm in Pennsylvania is slightly higher than the national average.
Governor Wolf signed an executive order in August to address gun violence in communities throughout the state. Part of that initiative included appointing a Special Council on Gun Violence to develop an action plan.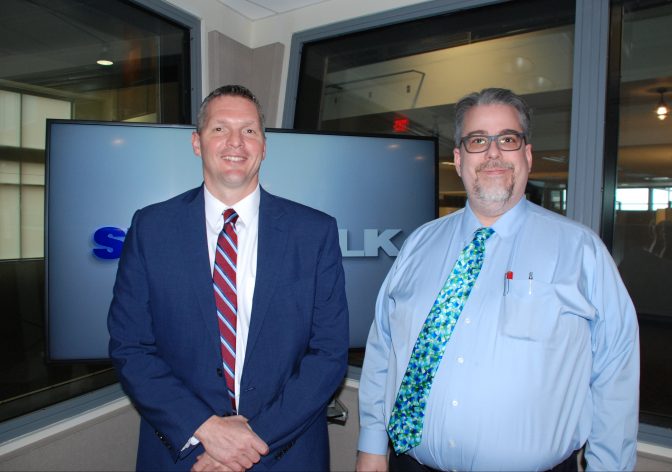 Appearing on Smart Talk to discuss their progress and recommendations are council members Mike Pennington, Executive Director of the Pennsylvania Commission on Crime and Delinquency, and Dr. Jack Rozel, MD, medical director of Resolve Crisis Services and Western Psychiatric Institute and Clinic of UPMC.
Podcast: Play in new window | Download
Subscribe: RSS