About 81% of white Evangelicals voted for President Trump in 2016 and polls of those who identify as Evangelical indicate the president continues to get their support going into the election year of 2020. Trump maintains that loyalty even though he has been accused of what many Christians would find objectionable behavior.
Abortion, same-sex marriage and appointment of conservative judges are three issues that conservative Evangelicals have cited as why they like Trump.
Bucknell University religious studies professor Brantley Gasaway has written about white Evangelicals, but also progressive Evangelicals and non-white Evangelicals, who don't support Trump or his policies. He appears on Smart Talk to discuss the politics of these voters.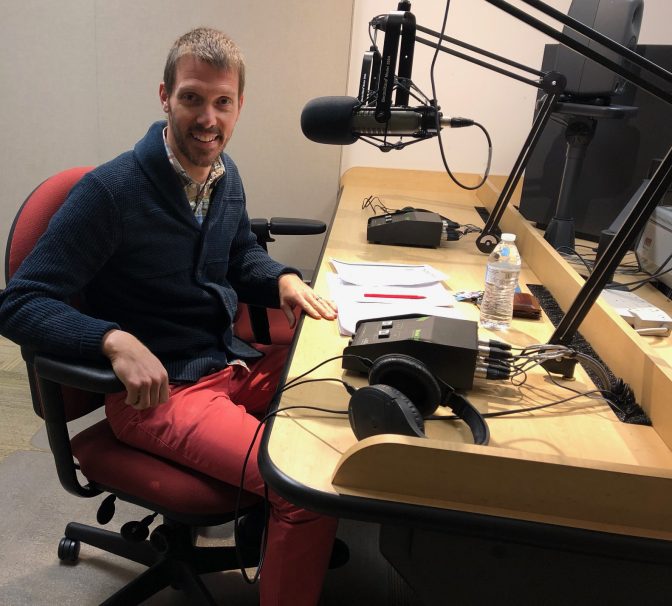 Also, Violet Oakley was, by any measure, one of the greatest American muralists and illustrators of her time.
Her Pennsylvania muralist story starts in 1911. When the chief muralist of the Harrisburg State House died, Oakley took the work and was commissioned for the murals in the Senate Chamber and the Supreme Court. It took 16 years to complete the project and she was paid well for her work ($2.5 million in 2017 dollars).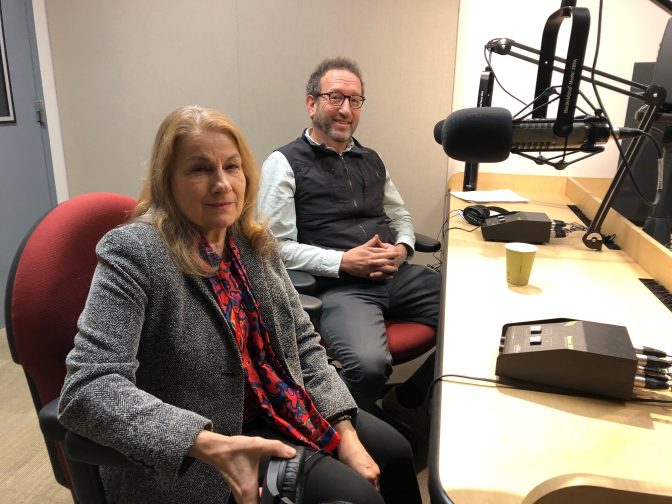 Oakley is also considered a barrier-breaker. As a woman, she found great artistic success during a time in history when women had not yet achieved the right to vote. The State Museum of Pennsylvania is honoring Oakley's work in an exhibit called Picturing a More Perfect Union: Violet Oakley's Mural Studies for the Pennsylvania Senate Chamber, 1911-1919. The exhibition coincides with 100th anniversary of the passage of the 19th amendment, guaranteeing women the right to vote.
The exhibit features more than 50 of Violet Oakley's original sketches for the Pennsylvania State Capitol Senate Chamber murals from the collections of The State Museum of Pennsylvania and will be on display through April 26, 2020.
Appearing on Smart Talk to discuss the murals of Violet Oakley are Dr. Patricia Likos Ricci, Ph.D., Art Historian and Professor at Elizabethtown College and Dr. Curtis Minor, Ph.D., State museum senior curator of History.
The State Museum of Pennsylvania will host six escorted lunch-time tours for visitors to learn more about the exhibit and the artist Violet Oakley. Tour dates are: December 13, January 17, January 26, February 16 and February 21. Visit www.statemuseumpa.org for tour times and details.
Podcast: Play in new window | Download
Subscribe: RSS