The soldiers and families who call Fort Bragg, North Carolina, their home, live and work on one of the nation's most prestigious military installations.
Home to elite Army units like the 82nd Airborne Division, the base has trained troops for battle since World War II to the present-day conflicts in Afghanistan and Iraq.
Fort Bragg also stands out for another, more controversial reason. It is one of ten U.S. Army posts named for Confederate military officers.
Confederate General Braxton Bragg led units in many notable Civil War engagements and was certainly responsible for the killing of U.S. Army soldiers in battle.
Why, then, would the Army choose his name to honor what would one day become one of its most prestigious training posts?
The debate over memorializing the Confederacy in the American Armed Forces will take center stage on January 9 at the U.S. Army Heritage and Education Center in Carlisle. This is the first in a lecture series on provocative topics and how perceptions of history are reflected today.
Appearing on Smart Talk to discuss the history behind the current debate is Army Brig. Gen. Ty Seidule, Professor Emeritus of History at the United States Military Academy at West Point.
Also joining Smart Talk is Geoff Mangelsdorf, Director of the US Army Heritage and Education Center in Carlisle, to talk about the Provocative Topics series and topics for future programs.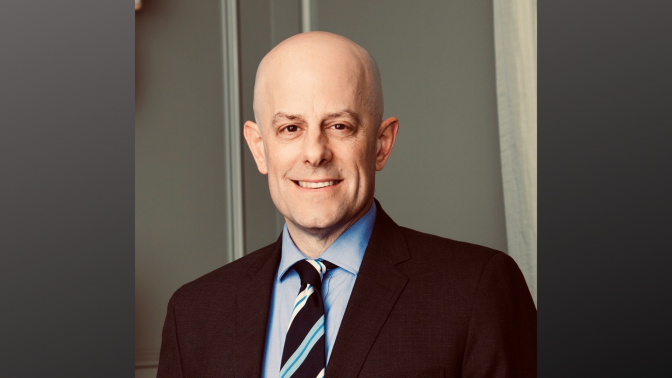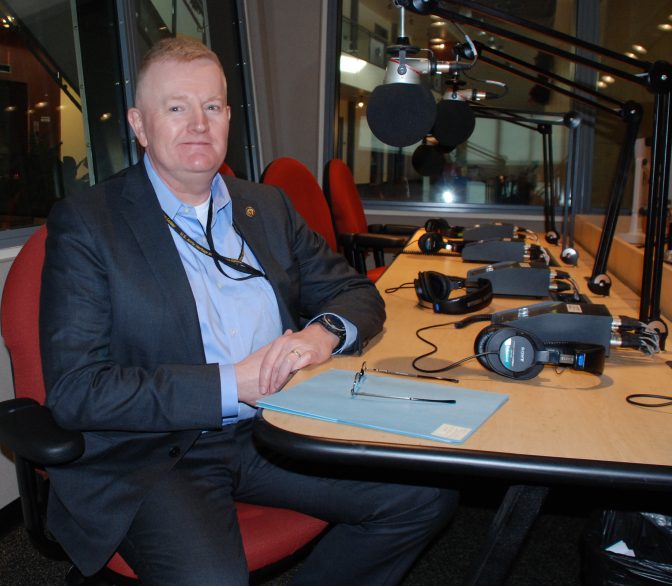 The following links were provided by a  listener to add to the conversation about Confederate memorials:  Southern Poverty Law Center report: "Whose Heritage? Public Symbols of the Confederacy," and a digital initiative by the Southern Poverty Law Center. 
Podcast: Play in new window | Download
Subscribe: RSS